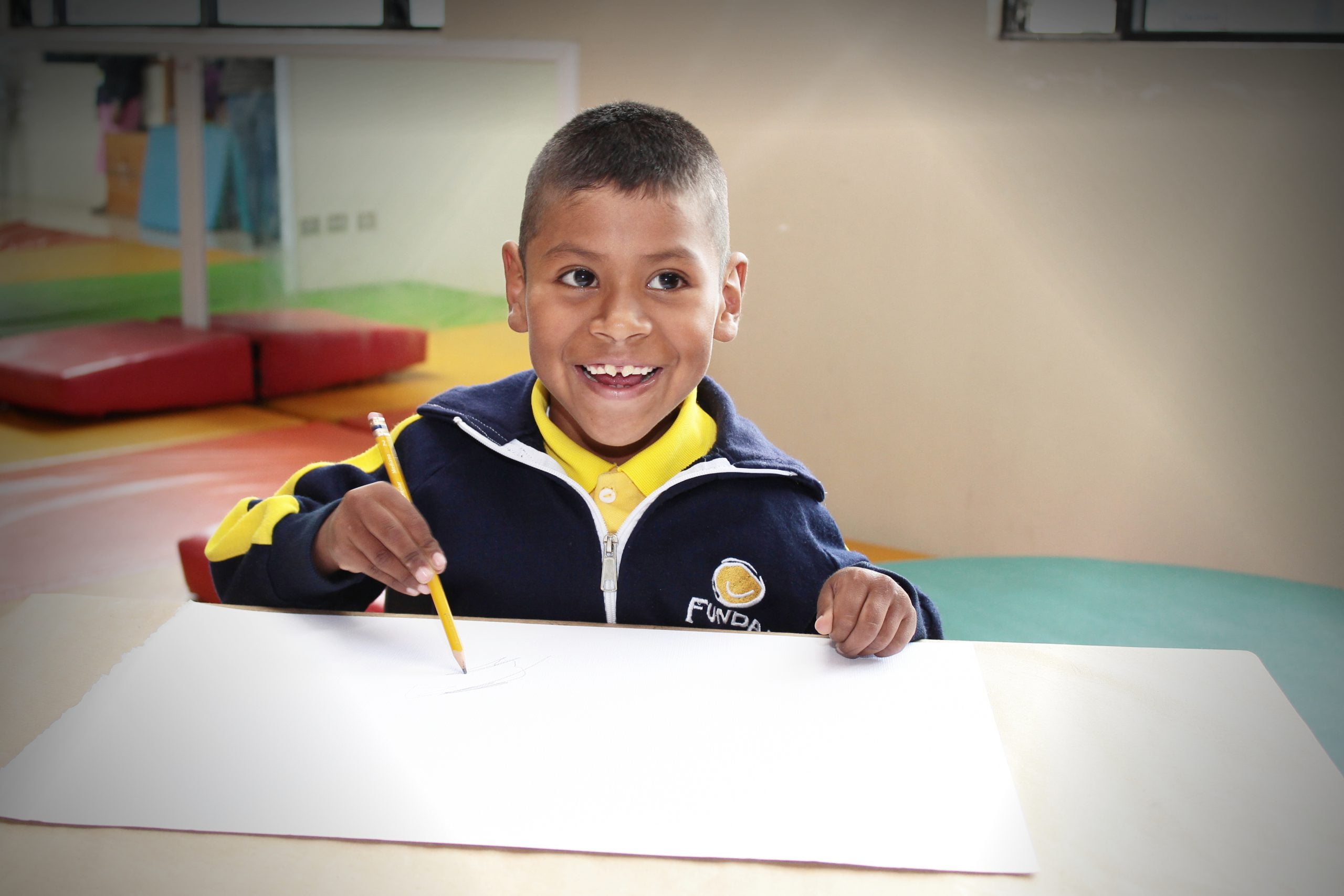 Our inspiration
"FUNDAL was inspired by Alex, a boy who stole our hearts when we met him at 4 years old. He came to complete and give purpose to our family.
Alex cannot see, he cannot hear, and he cannot speak. But the most important trait of his is that he is a happy person. Everything he does, he does with enthusiasm and thus he has become a teacher of life.
Helen de Bonilla – FOUNDER AND GENERAL DIRECTOR
FUNDAL is a Guatemalan nonprofit that since 1998 has been dedicated to the education and rights of children with deafblindness and multiple disabilities.
Mission
To be a bridge for inclusion.
Vision
To build a more humane world.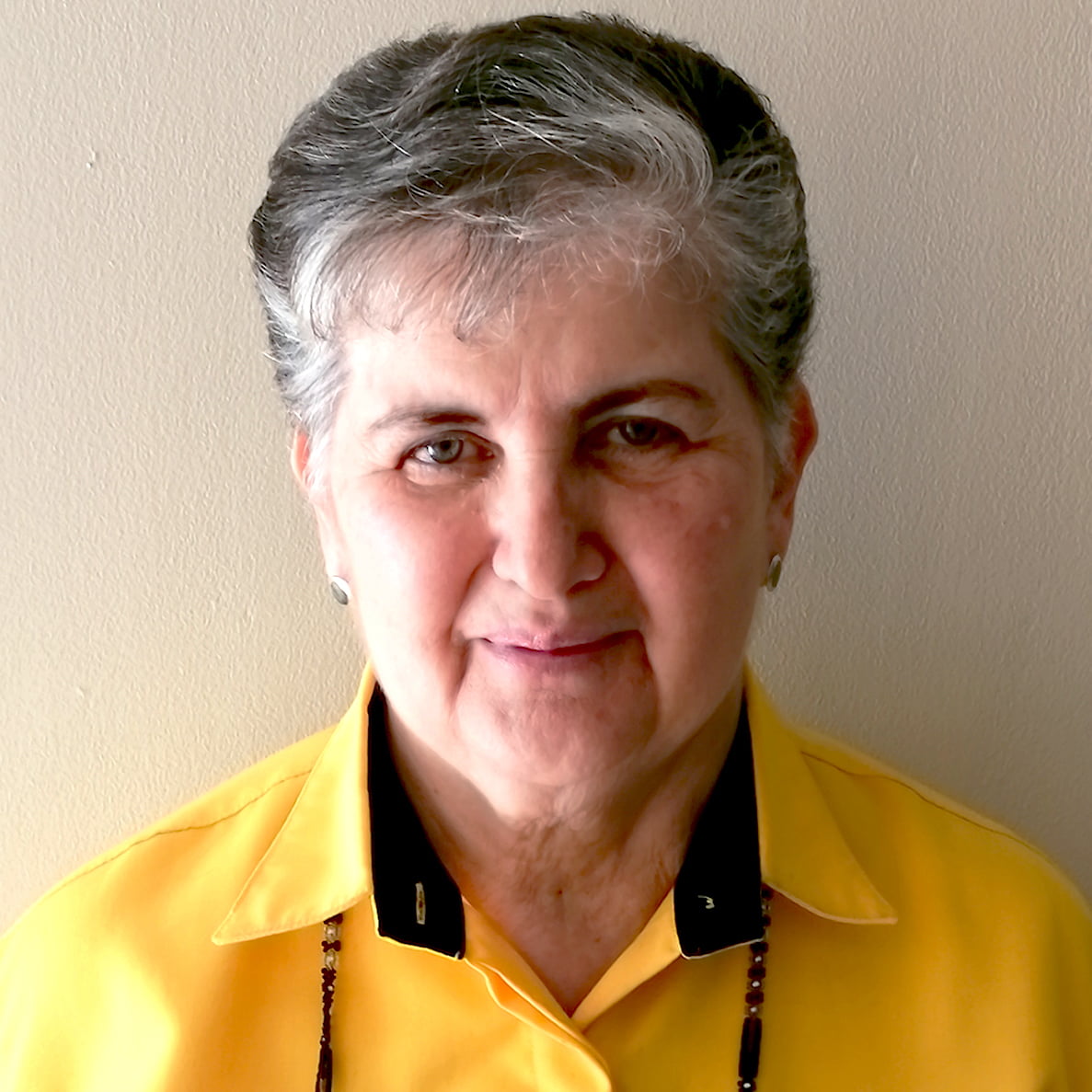 Doña Helen de Bonilla
Fundadora
"Alex me ha enseñado que trabajando juntos familias y profesionales, con constancia, tenacidad y empeño, pero sobre todo con entrega podemos hacer posibles muchas cosas que creíamos imposibles.​"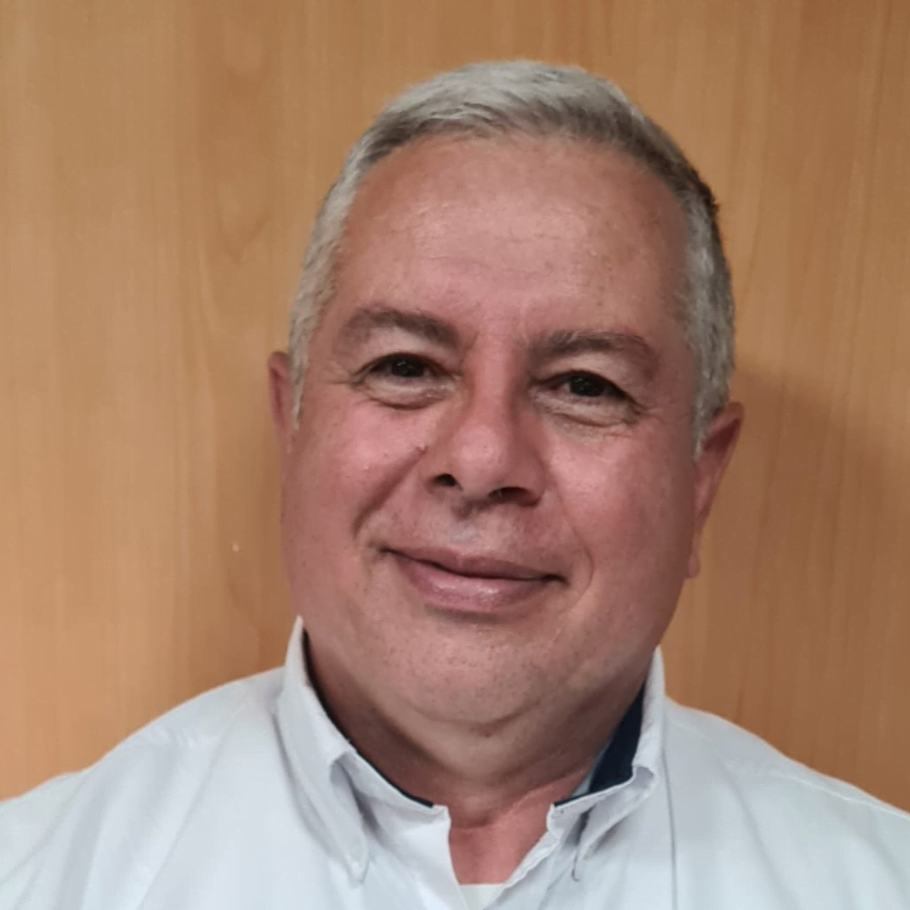 René Muñoz
Presidente del Consejo Directivo
"Me he sumado a FUNDAL con el propósito de fortalecer de forma sostenible los cimientos del puente hacia la inclusión, para que cada vez más personas pasen por él"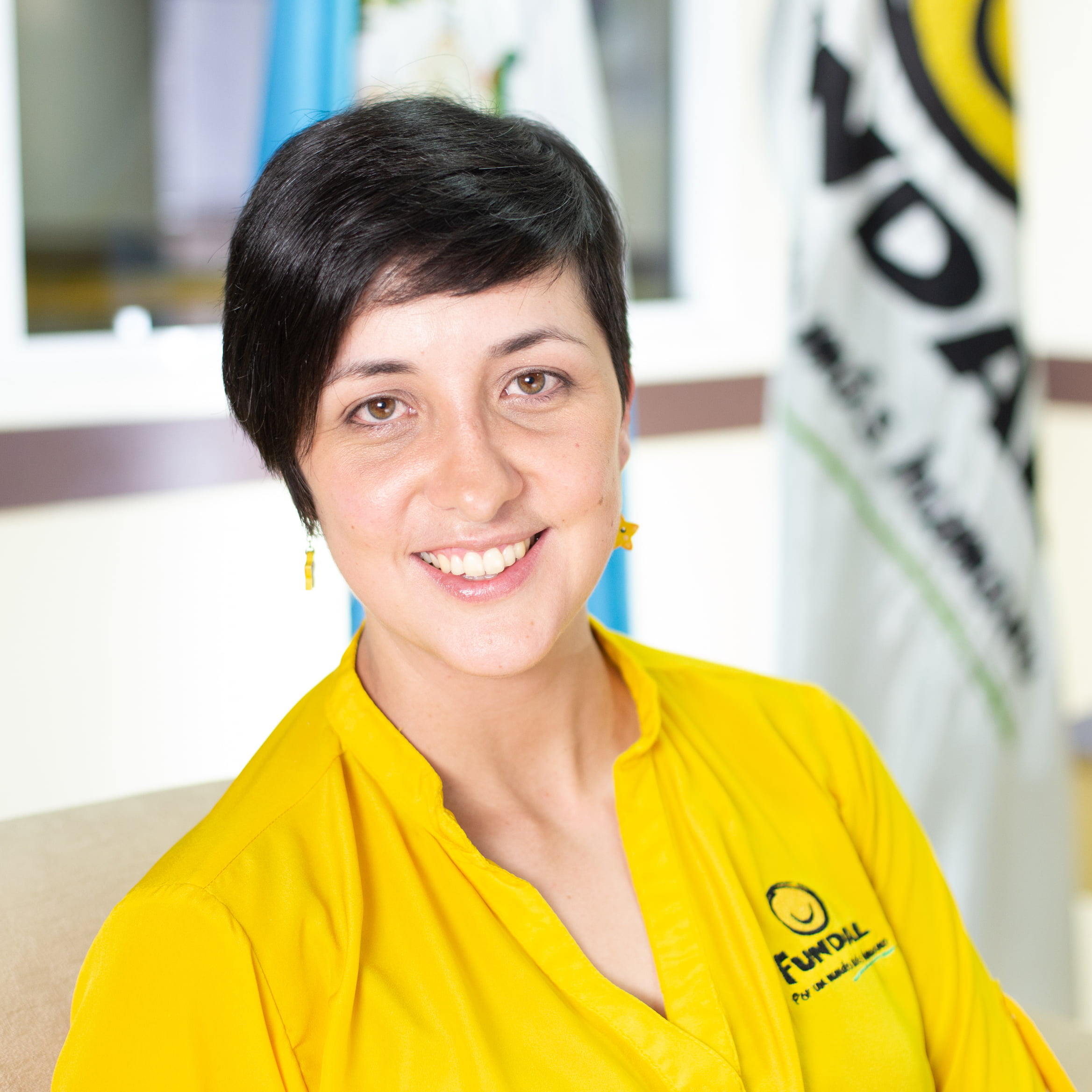 Diana Bonilla
Directora Ejecutiva
"Somos un puente hacia la inclusión. Anhelamos que todos los niños y niñas con y sin discapacidad convivan y aprendan juntos. Esa será la clave para forjar amistades duraderas y sociedades más empáticas"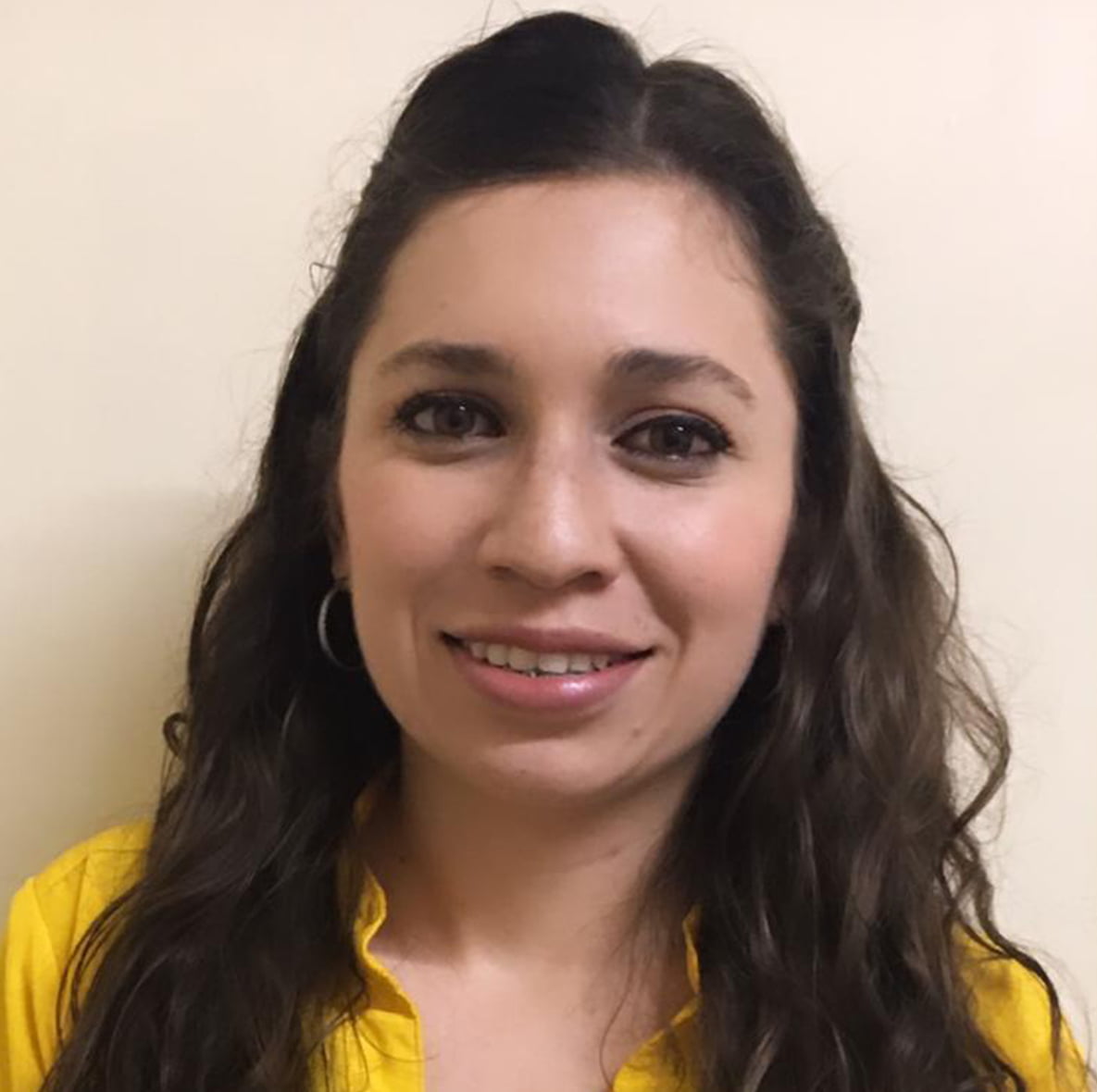 Adriana Segura
Programas Educativos
"Los sueños de las familias de los estudiantes de FUNDAL son nuestras metas, porque el proceso de inclusión social requiere trabajar en equipo. En FUNDAL todos estamos comprometidos con la calidad de nuestros servicios que empoderan a cada familia para abogar por los derechos de las personas con discapacidad"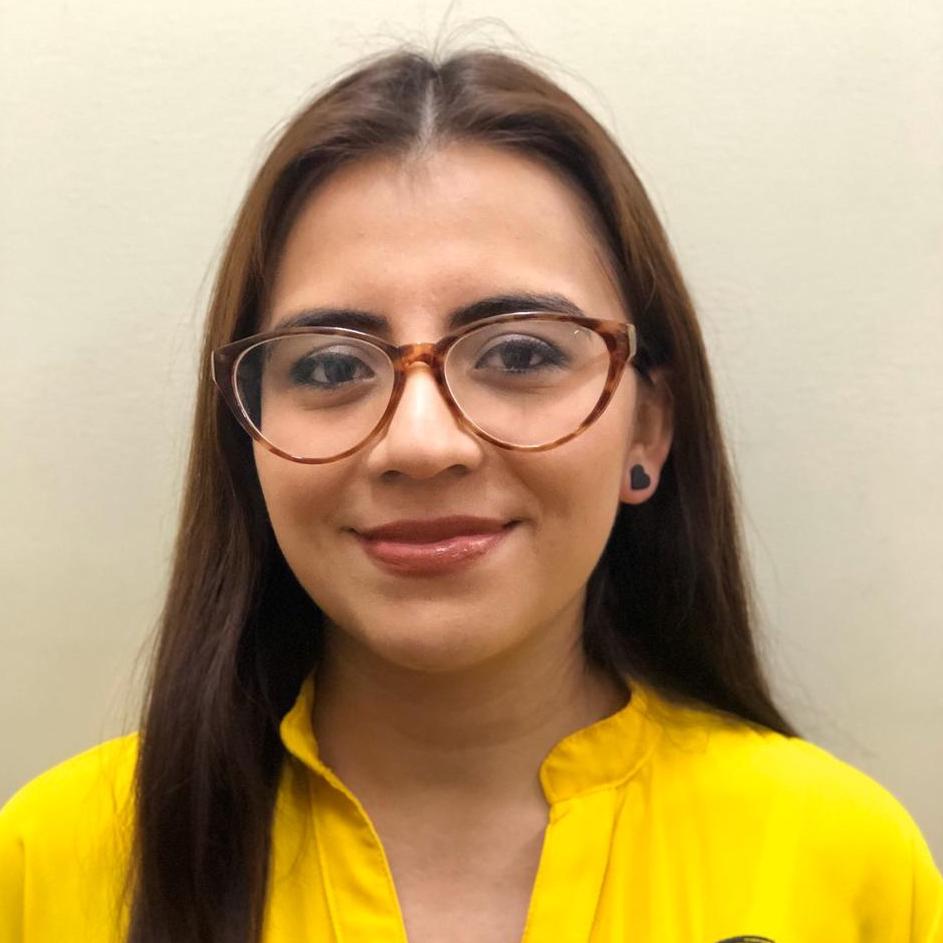 Julia Arango
Psicología
"La inclusión es un compromiso de todos. Desde la niñez es necesario fomentarla para que de adulto no tenga prejuicios. Siendo importante, comprender, pensar, amar y vivir como niño."

Sede Quetzaltenango
+502 79268544
Diagonal 15, 7-39 Adicional zona 5, Quetzaltenango