If you close your

eyes

 and cover your

ears

for just a moment, you will discover a

reality different

from the one you know…
How would you communicate with others?
What would your learning be like?
People with deafblindness live this reality every day and require professional services and specialized methods, not only for their education, but to be integrated and included in their communities.
In Guatemala, many of these children receive none of the support that they need. They are completely marginalized, without the opportunity to interact with the world around them. Their arrival into a family often represents additional hardships, often due to ignorance, lack of resources, and/or misinformation.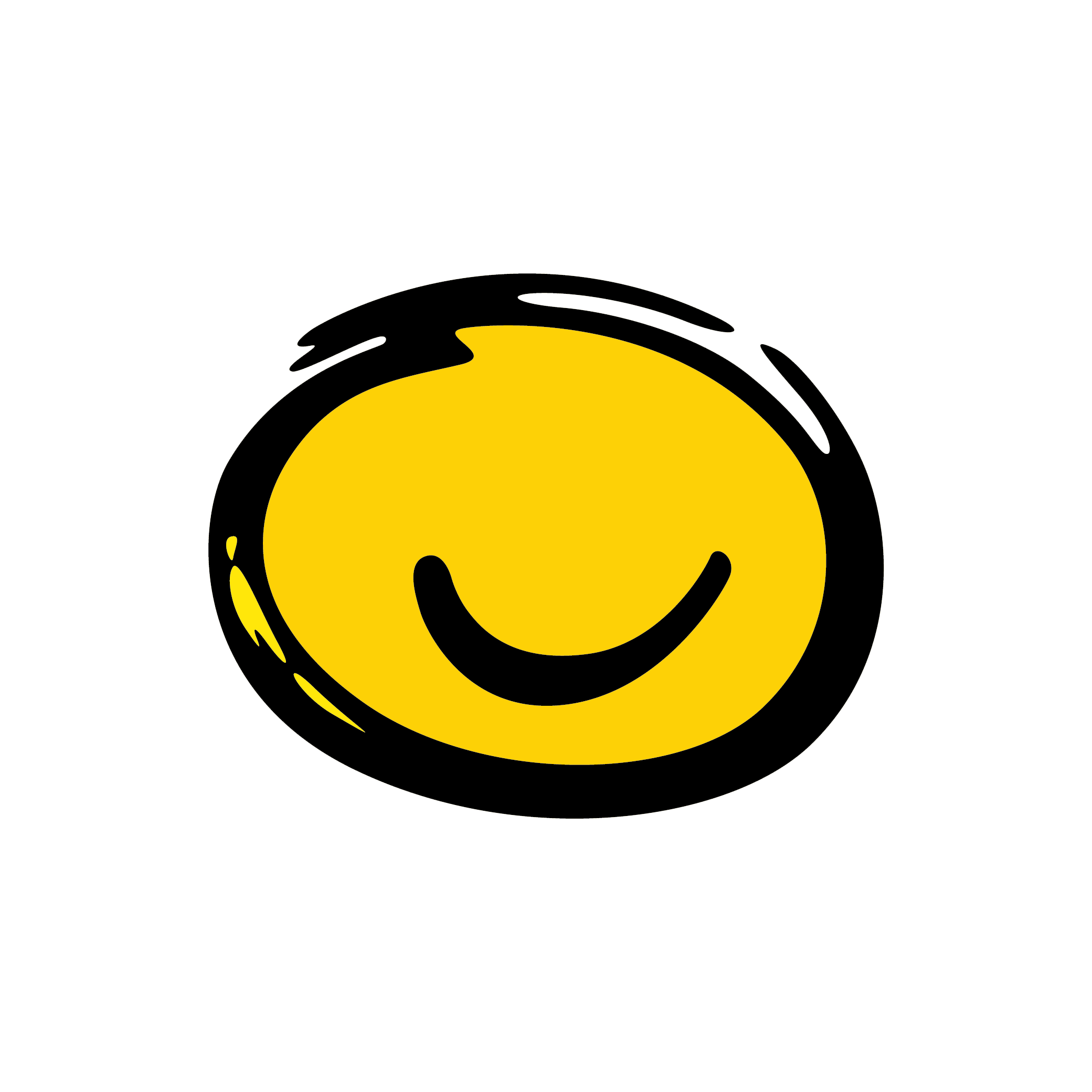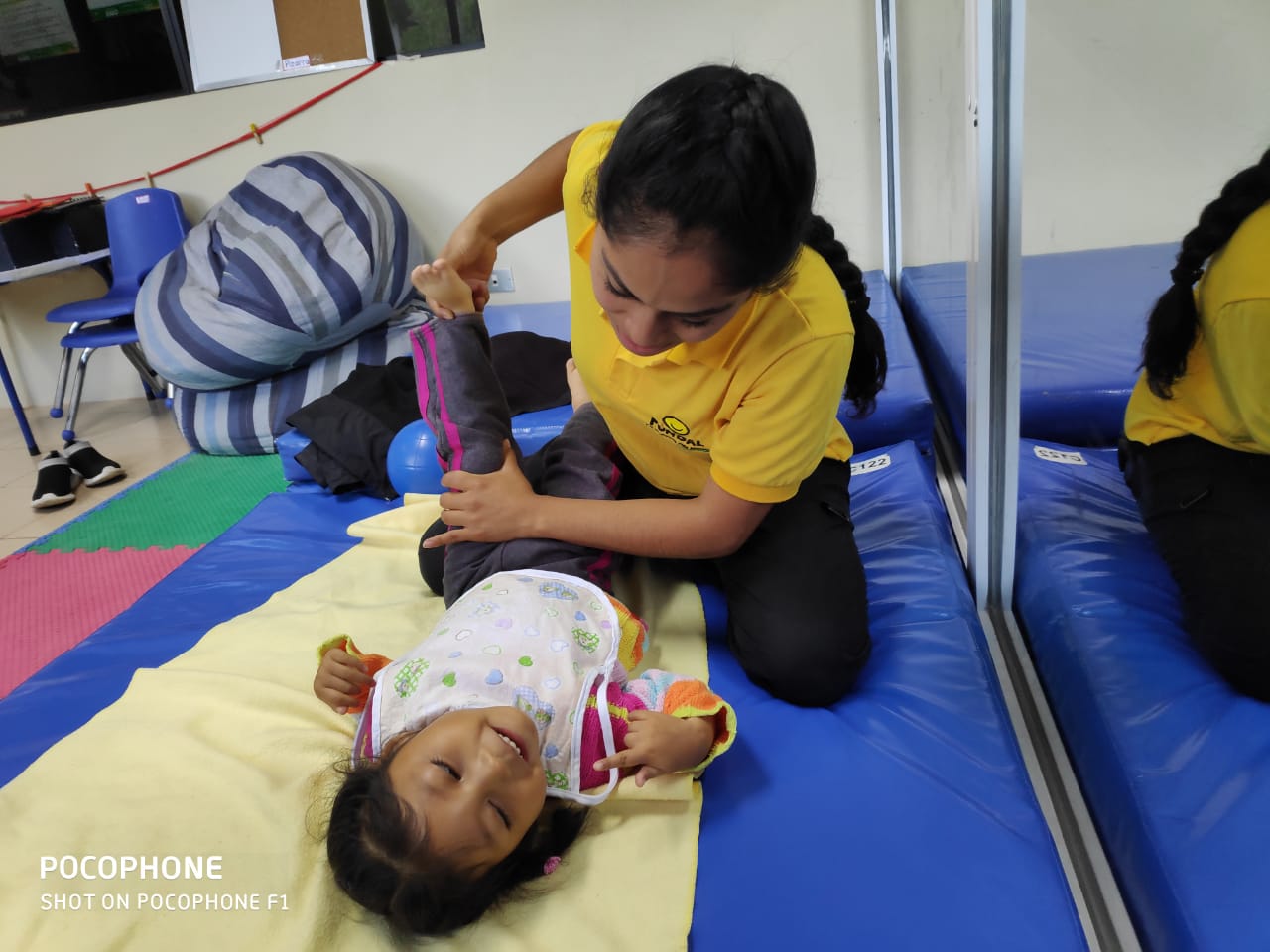 WE CONNECT
Through barrier-free communication that fosters a strong sense of community.
WE ADVOCATE
For a society that respects human rights and promotes inclusion
WE EMPOWER
Each student and their family to positively impact their community.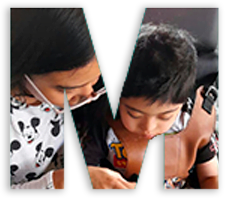 To be a bridge towards inclusion.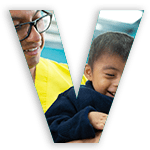 Create a more humane world full of opportunities and free from exclusion.
While education is a basic human right, there are millions of children with disabilities in the world who do not have access to high-quality education.
FUNDAL has been part of the "Education for All" movement, putting together a team of highly-trained teachers who visit and support public institutions, educational establishments, and private homes nationwide,
Both for students who attend FUNDAL and for those who attend other public or private schools, we have supporting programs available in Guatemala City, Quetzaltenango and Huehuetenango.
Have you thought about how you would communicate or learn if you couldn't see or hear?
By contributing to Fundal you help improve the reality of children with deafblindness whorequire specialized services and methods of education.
FUNDAL was inspired by Alex, a boy who stole our hearts when we met him at 4 years old. He came to complete our family and give us purpose. Alex cannot see, he cannot hear, and he cannot speak, but the most important trait of his is that he is a happy person.

Quetzaltenango Center
+502 79268544
Diagonal 15, 7-39 Adicional zona 5, Quetzaltenango