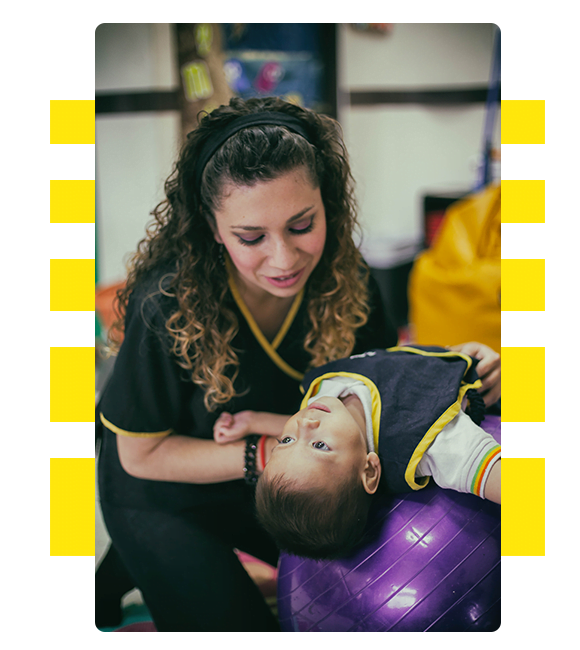 FUNDAL has been working to change that reality since 1998, through our specialized education programs for students with deafblindness or multiple disabilities from birth through twenty years of age. And for their families, we accompany and train them to support their children throughout their lives.
Our inspiration
FUNDAL was inspired by Alex, a boy who stole our hearts when we met him at 4 years old. He came to complete our family and give us purpose. Alex cannot see, he cannot hear, and he cannot speak, but the most important trait of his is that he is a happy person.
Everything he does, he does with enthusiasm and thus he has become a teacher of life.
Helen de Bonilla – FOUNDER AND GENERAL DIRECTOR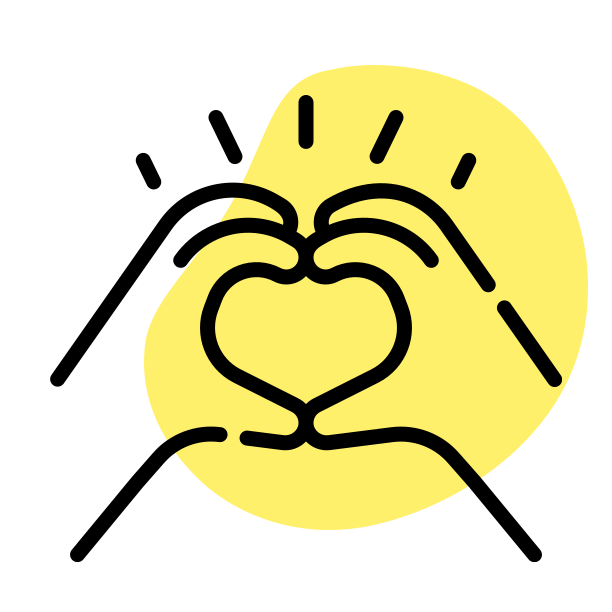 We passionately advocate for inclusion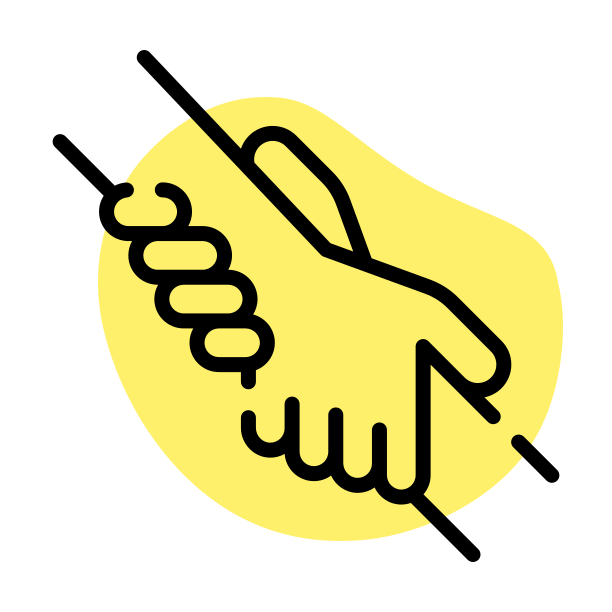 In which the common good motivates us.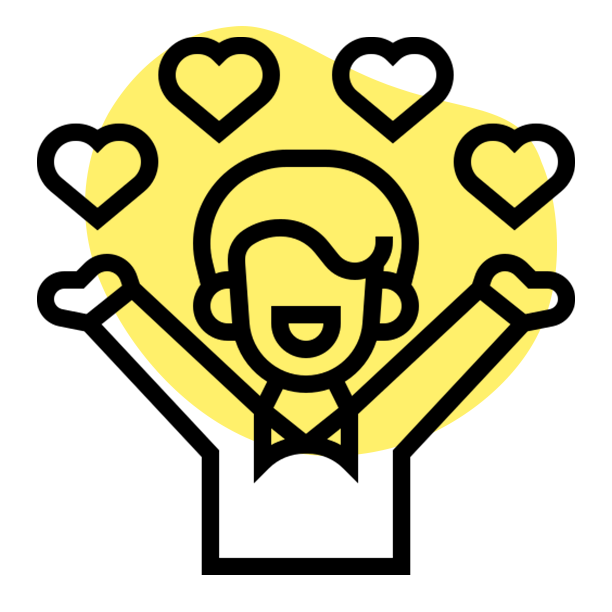 Our enthusiasm and optimism are contagious.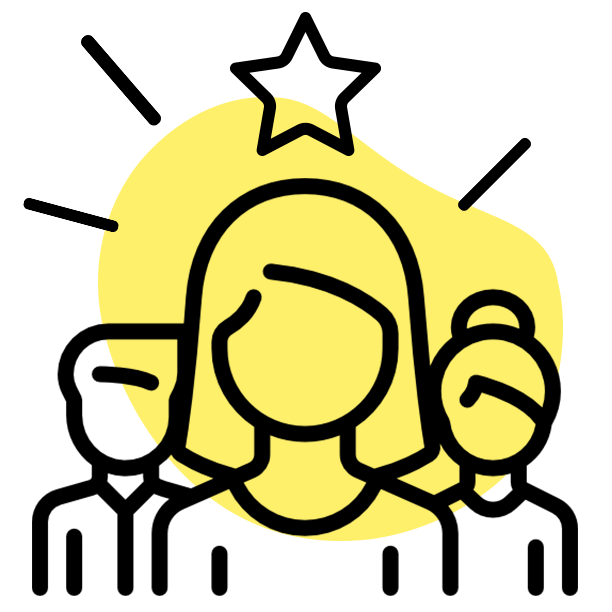 Together with their families, we form a team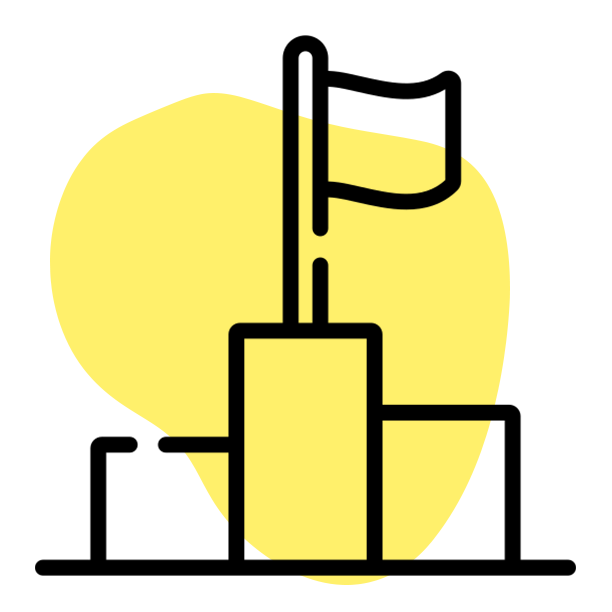 We challenge ourselves every day to be better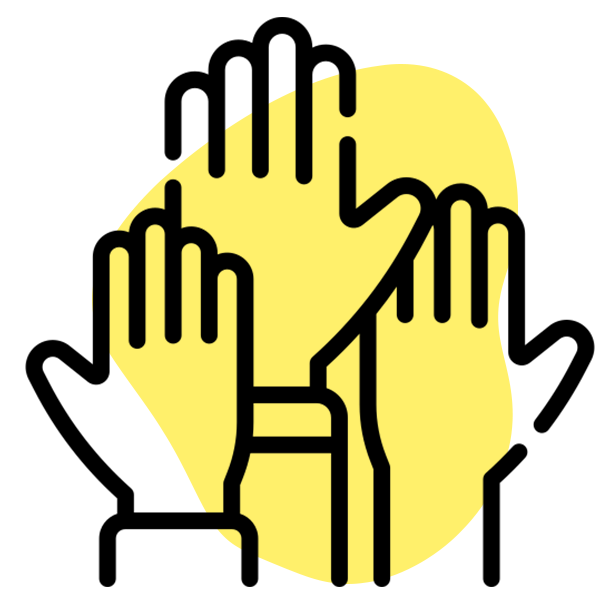 And our actions are transparent, always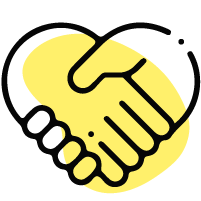 In FUNDAL, we recognize the dignity of all people
FUNDAL is dedicated to people with deafblindness and multiple disabilities, who have previously been denied the opportunity to reach their potential and take their rightful place as active members of society. Through the Educational Centers in Guatemala City and Quetzaltenango, as well as through the support program in rural areas of the country, students and their families are guided in learning activities that, without sight and hearing, would seem impossible to carry out; using touch and the rest of the senses to create communication tools that help our students to reach their full potential and maximize  their independence. FUNDAL works hard to strengthen its resources through donations and fundraising activities.
 Each FUNDAL student has a personalized learning program while their families receive ongoing training and support.
WE CONNECT
Through barrier-free communication that fosters a strong sense of community.
WE ADVOCATE
For a society that respects human rights and promotes inclusion
WE EMPOWER
Each student and their family to positively impact their community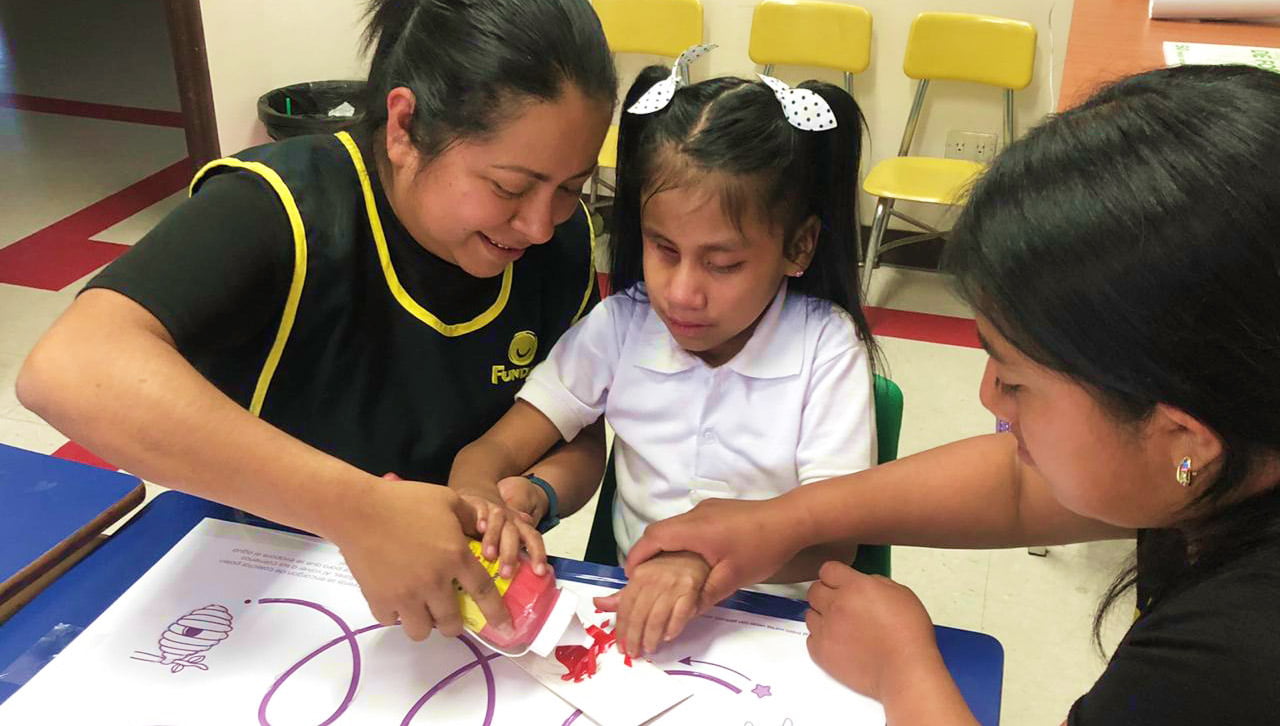 We do what we do though the generosity of people who truly believe that it is possible to build a more humane world one day at a time.
Through our scholarship project for children with deafblindness and multiple disabilities, families pay a minimal fee for their child to receive FUNDAL services. Families pay only what they are able to pay, and the rest is covered by generous donors.
We rely on our donors to maintain the financial accessibility of our programs and expand our impact. We are so grateful for the donations from individuals in our sponsorship program and from companies, through our Business Alliances and Corporate Social Responsibility program.
Would you like to be part of our work?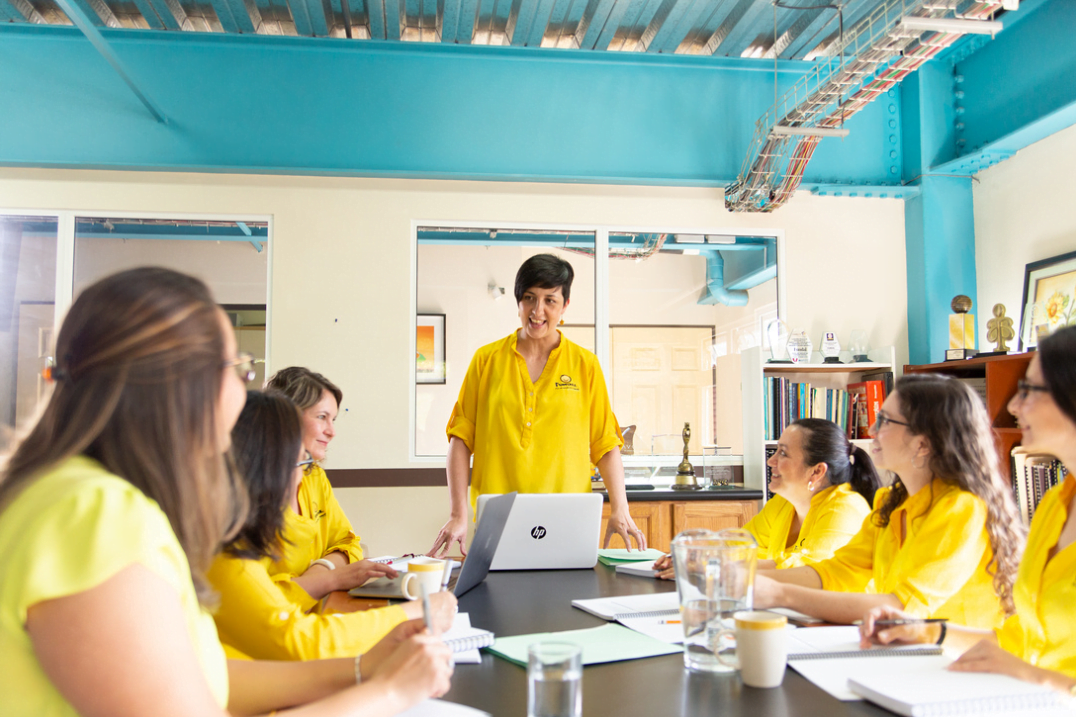 "We are ordinary people in exceptional situations"
– Helen de Bonilla
We have a team of more than 55 collaborators in the headquarters of Guatemala, Quetzaltenango and Huehuetenango. We also have the support of practitioners and volunteers.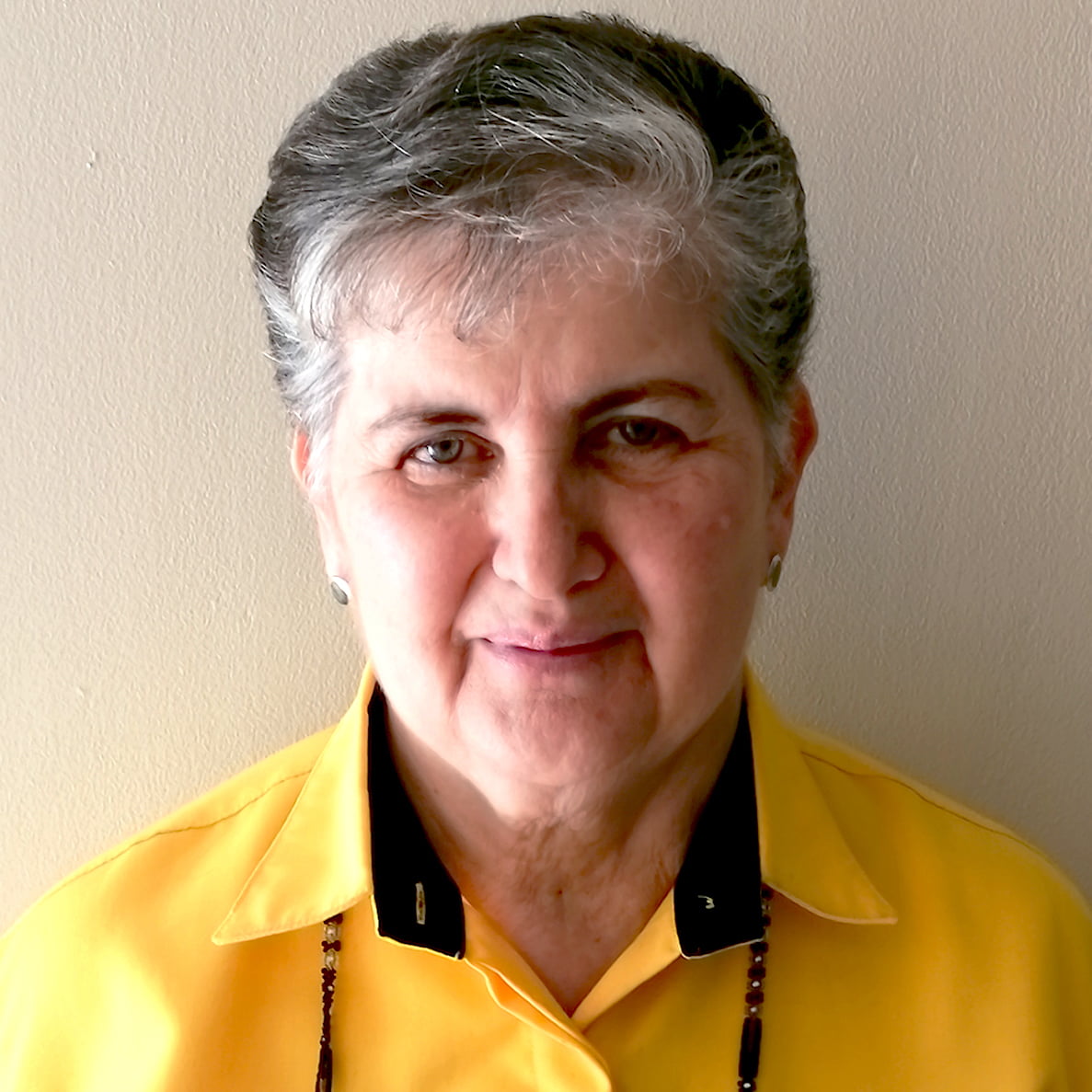 Doña Helen de Bonilla
Founder
"Alex has taught me that families and professionals working together with perseverance, tenacity, commitment and above all with dedication can make possible many things that we thought impossible".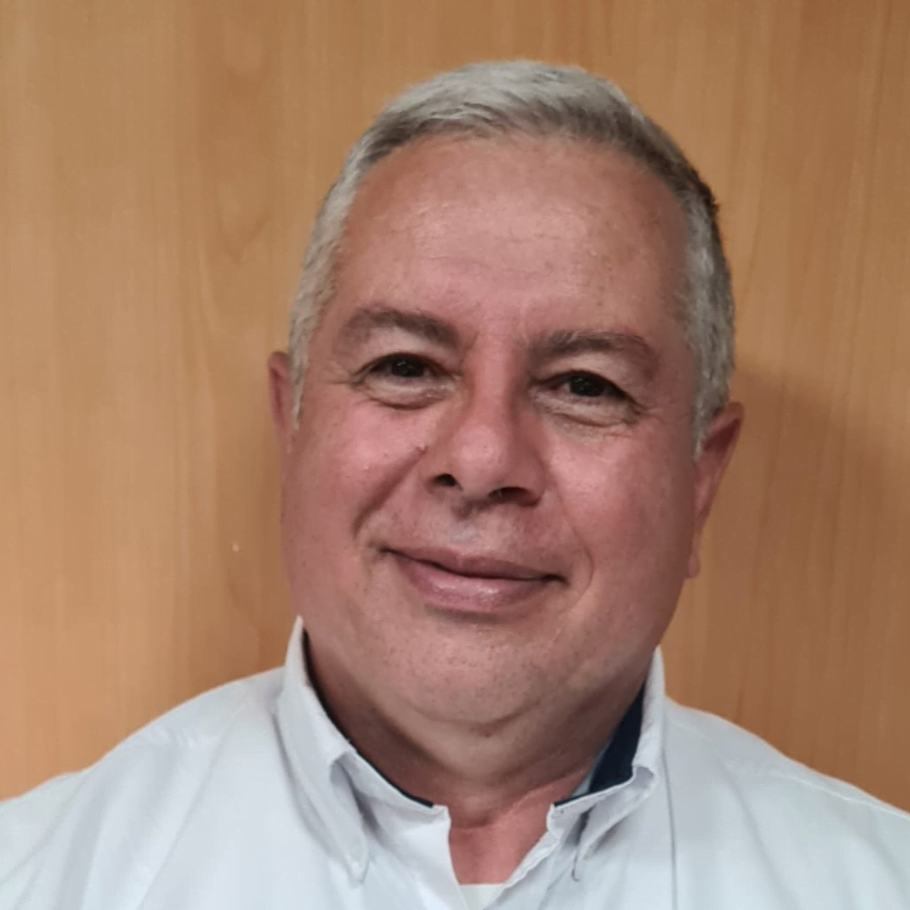 René Muñoz
Chairman of the Board of Directors
"I have joined FUNDAL with the purpose of sustainably strengthening the foundations of the bridge to inclusion, so that more and more people go through it"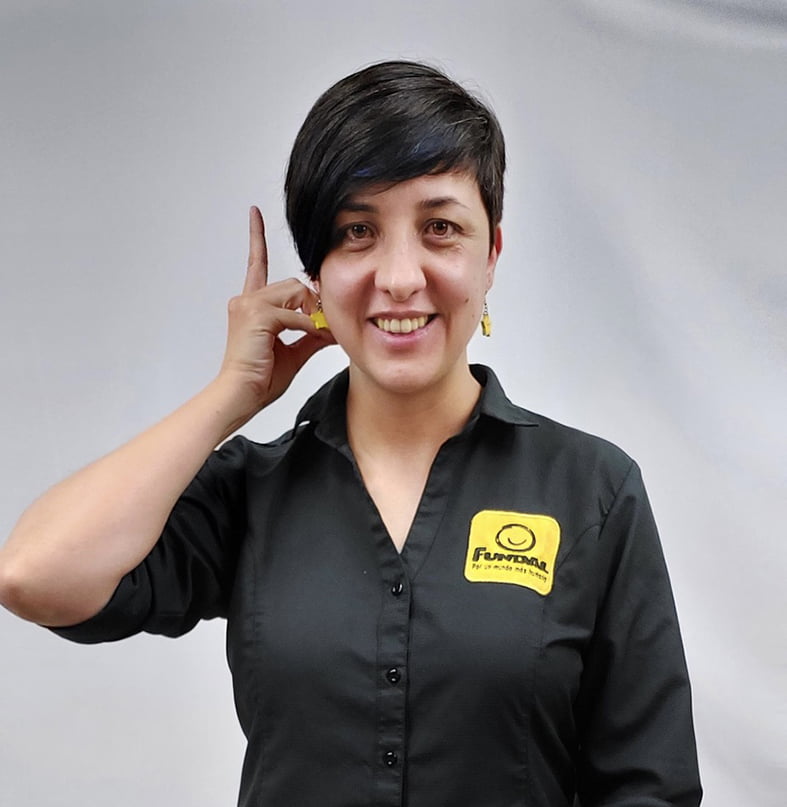 Diana Bonilla
CEO
"We are a bridge to inclusion. We want all children with and without disabilities to live and learn together. That will be the key to forging lasting friendships and more empathetic societies".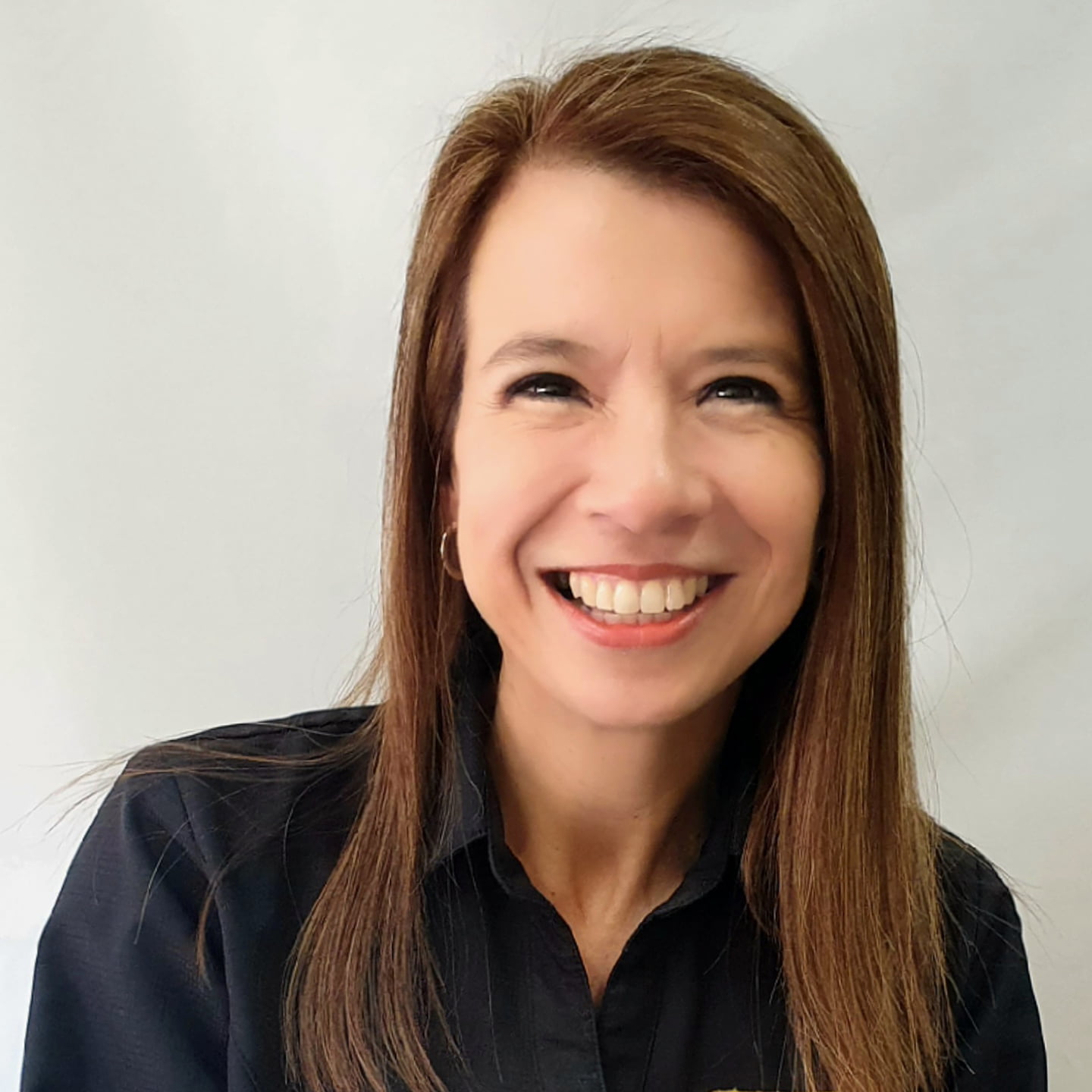 Brenda Cerezo
Director of educational Programas
"Being a bridge to inclusion is what moves FUNDAL and educational programs, the quality service we provide to students with strategic planning through teachers, technicians, rehabilitators trained to achieve impact on families and society."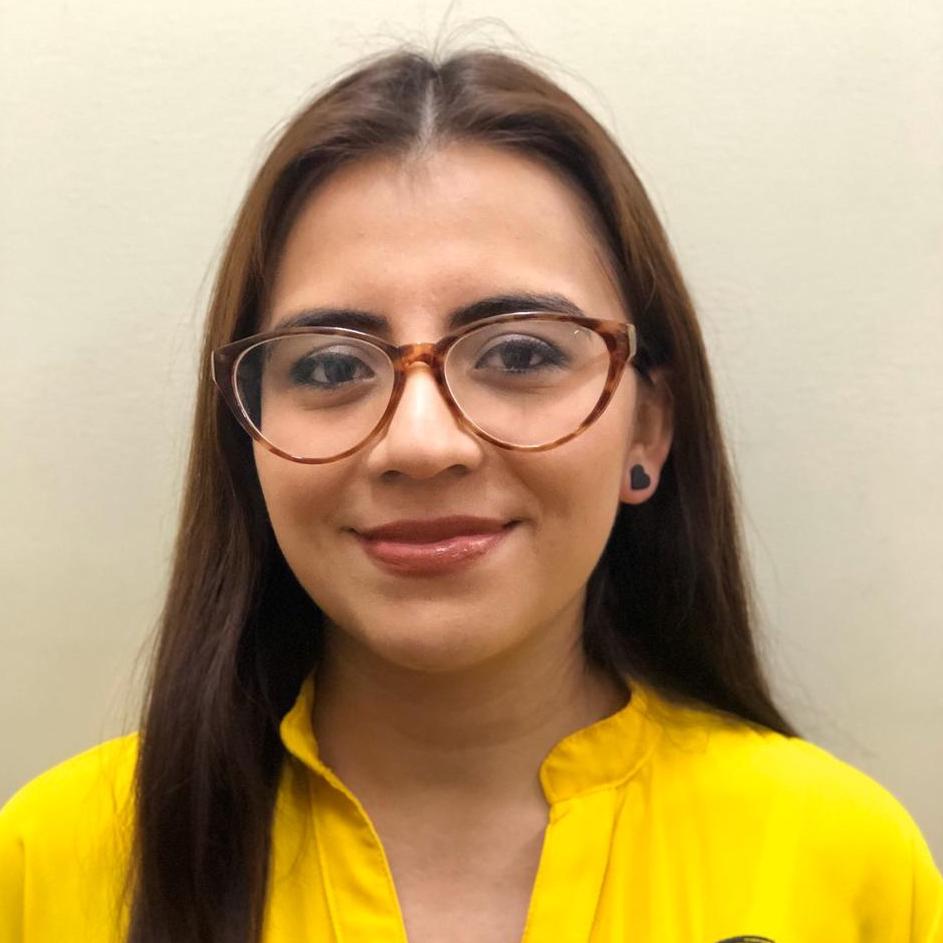 Julia Arango
Psychology
"Inclusion is everyone's commitment. From childhood it is necessary to promote it so that as an adult you do not have prejudices. Being important, understanding, thinking, loving and living as a child;"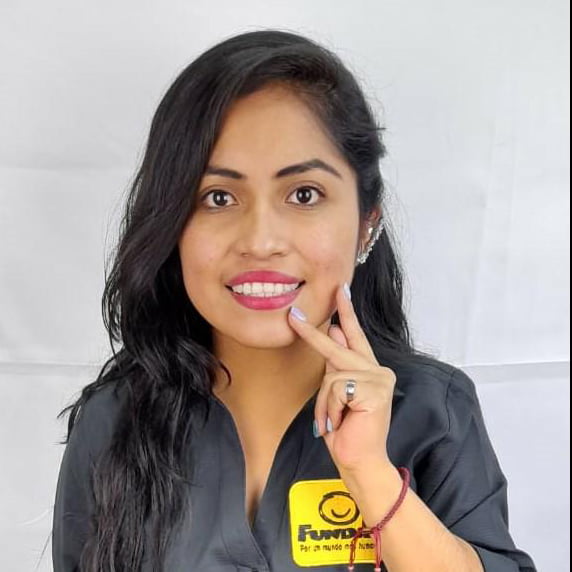 Josély López
Educational Director - Quetzaltenango
"To live the FUNDAL experience as a collaborator, is to be part of a family whose motivation is found every day in the smiling face of the students and their families to see their goals and dreams achieved, is to feel the emotions from each home and share their achievements as ours."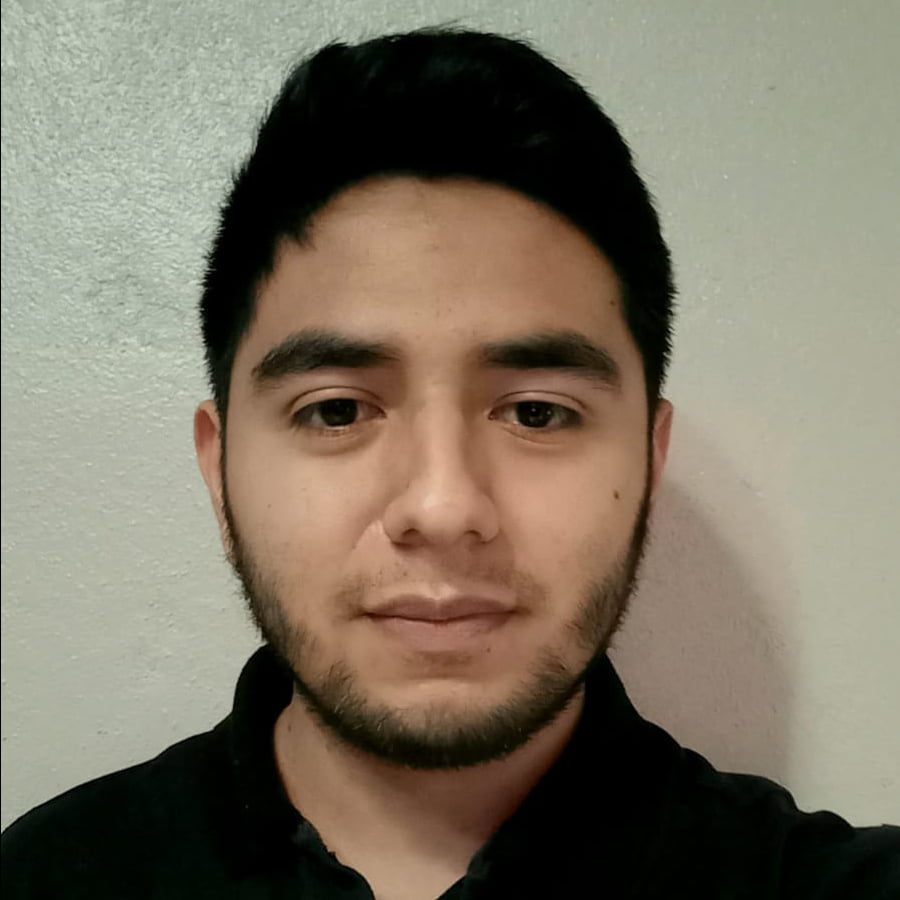 Carlos Agustín
Physiotherapy and Adapted Designs - Huehuetenango Headquarters
"We form a great team with the families and together we achieve amazing things that help us overcome each challenge. In this FUNDAL family we grow professionally, but above all
humanly."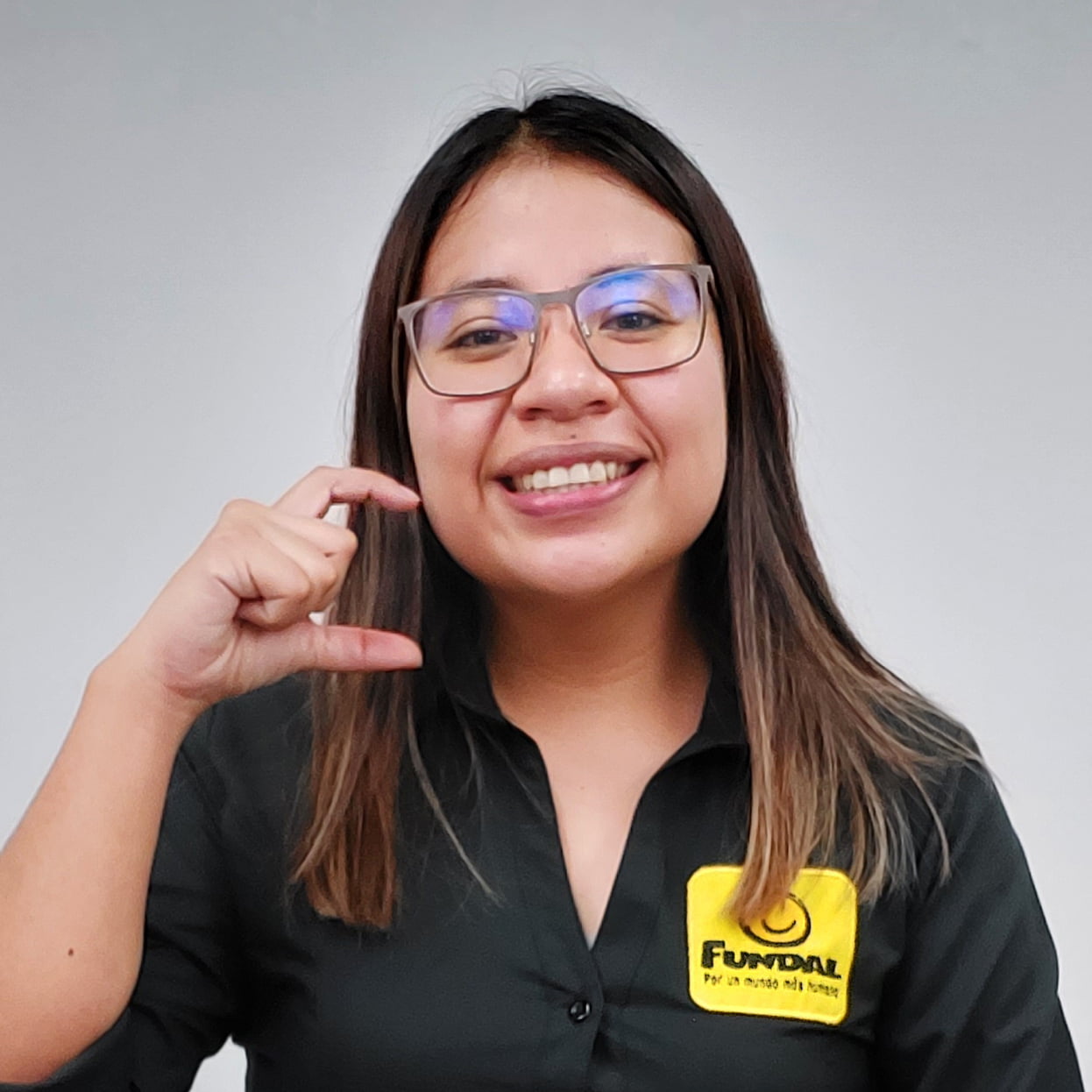 Cinthia Morales
Teacher of Community Inclusion
"We connect and empower families to build a more humane world together."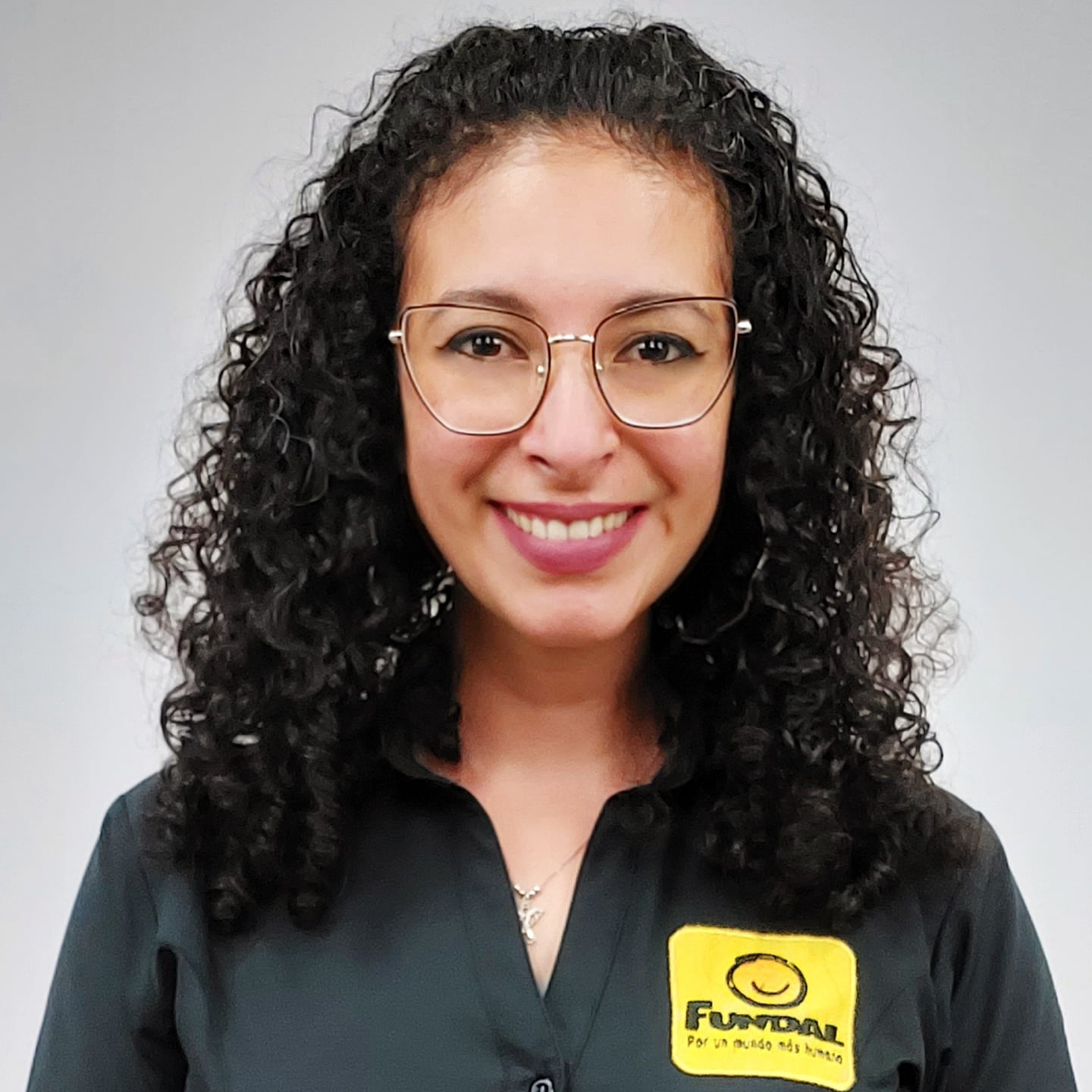 Gabriela Román
Sponsorship Programs
"FUNDAL reminds me that the small details of life are what really count. Seeing a mommy smile because her son managed to make his first expression in sign language, it is priceless, and it is that moment that motivates me to give my 110%".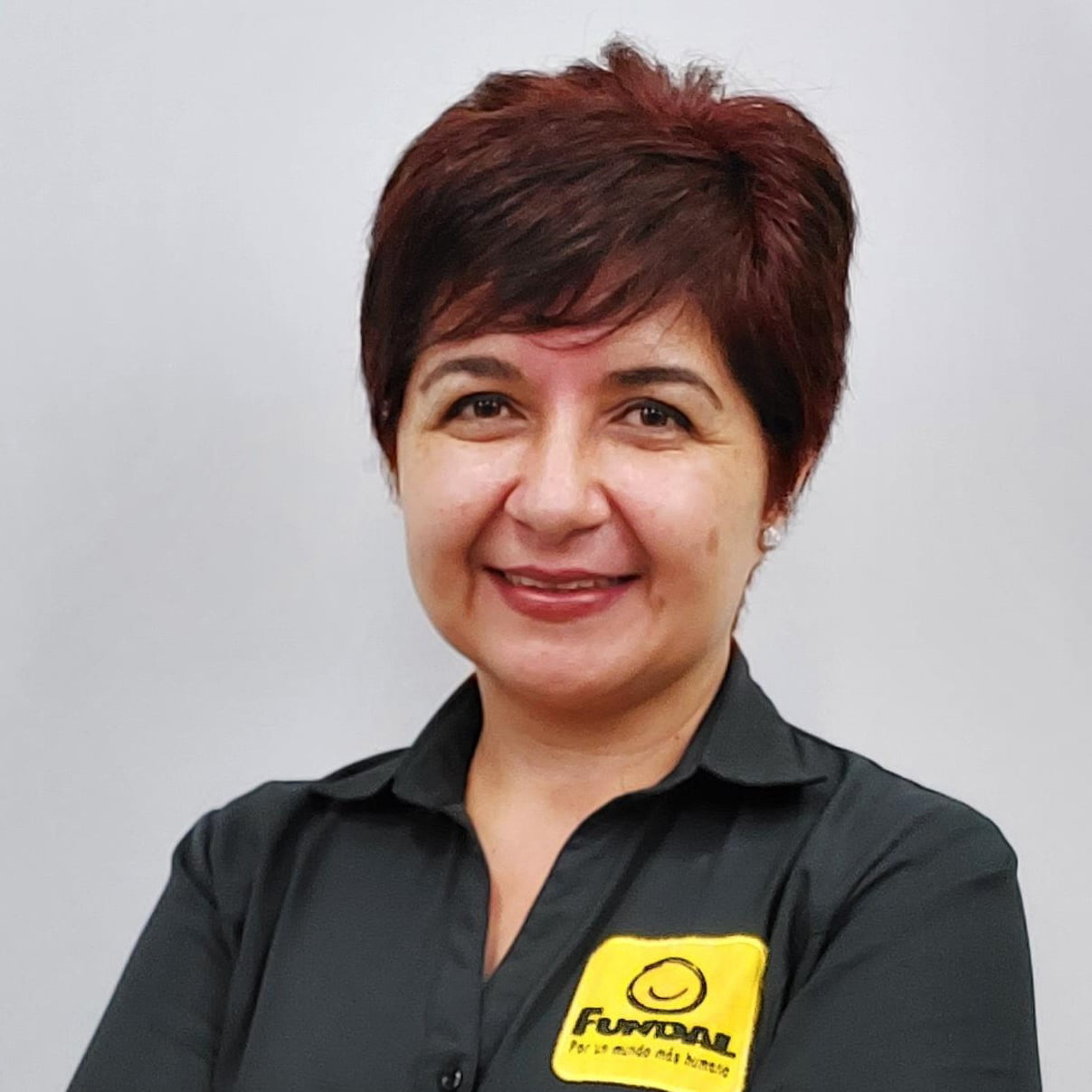 Vivian Salguero
Business Alliances
"Education is a right that every child must have access to. Corporate Social Responsibility is the heart of companies, it improves their public image and the loyalty of their employees; that is why, through our CSR programs, we invite companies to join, thus becoming protagonists of the achievements of students, and collaborating in the achievement of one of the sustainable development goals: Quality Education".