More than 20 years ago, Alex changed the lives of his adoptive family…
And thanks to FUNDAL, that impact has multiplied.
Currently, our educational programs benefit more than 300 students and their families through educational centers in Guatemala City and Quetzaltenango, as well as through our Inclusion, Educational, Community and Labor Programs, which reach those who cannot make it to our centers.
FUNDAL impacts more than 5,000 students with disabilities through our Alex Course through which 1,000 teachers and professionals are trained annually.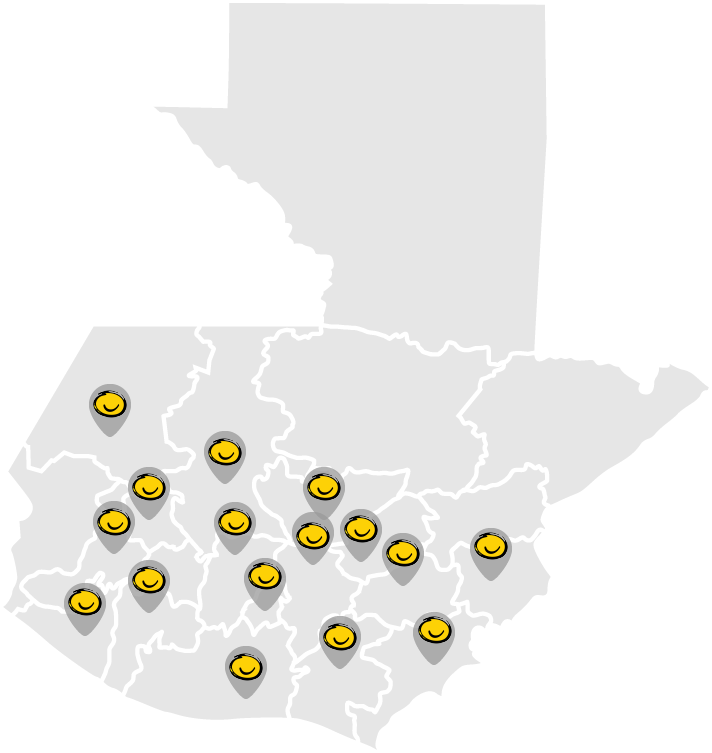 Love, respect, solidarity, honesty and a vocation of service are the values that move us. FUNDAL celebrates life in each of the activities we carry out. We are poised for this to be a year of reorganization and growth, continuing to be one of the most recognized organizations in our field, nationally and internationally.
FUNDAL continues forward faithful to our objectives, maintaining and strengthening a bridge towards inclusion, being the architect in the construction of A MORE HUMANE WORLD.
"We are ordinary people in exceptional situations"
– Helen de Bonilla