!Gabachas!
Light Traces
In alliance with Uniformes de Guatemala, and for the second year, we launched the Gabachas Trazos de Luz Collection!
10 Different designs full of color and life for your kitchen
The combo brings:
1. Gabacha and a Heat Insulator of European Gabardine fabric, suitable for gabachas.
If you buy 1, shipping is Q20, from 2 onwards, free shipping
Q125 c/u
Take advantage of the last units…
write us: https://wa.link/kz1f3b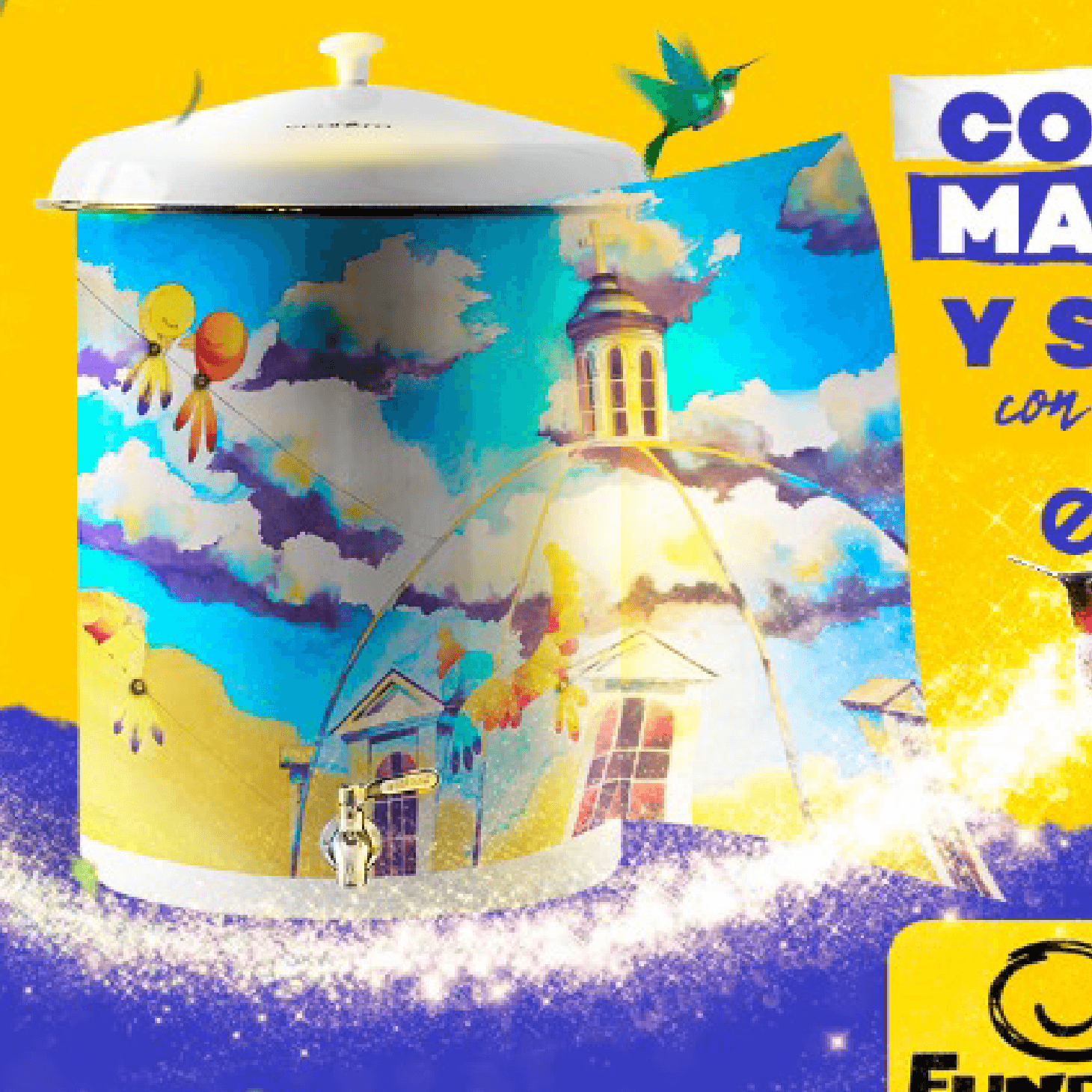 ¡Ecofilters!
Light strokes
We present the Trazos de Luz 2022 Collection of Ecofilters
10 different designs.
Lines made by Fundal students and watercolorists who have given life to the lines
NOW WITH CREDOMATIC FEES
ARE YOU INTERESTED IN PURCHASING SOME?
Contact here: https://wa.link/kz1f3b
!Tournament!
For a dream
A group of young people from the Francisco Marroquín University are organizing a soccer tournament in Sporta, to benefit FUNDAL
The winning team will receive Q5,000.00
There will be food trucks for you to enjoy with your family!
If you want to donate, come just to watch the event or support your family playing and enjoying delicious food, sign up and donate here!
*With your donation you will be participating in a raffle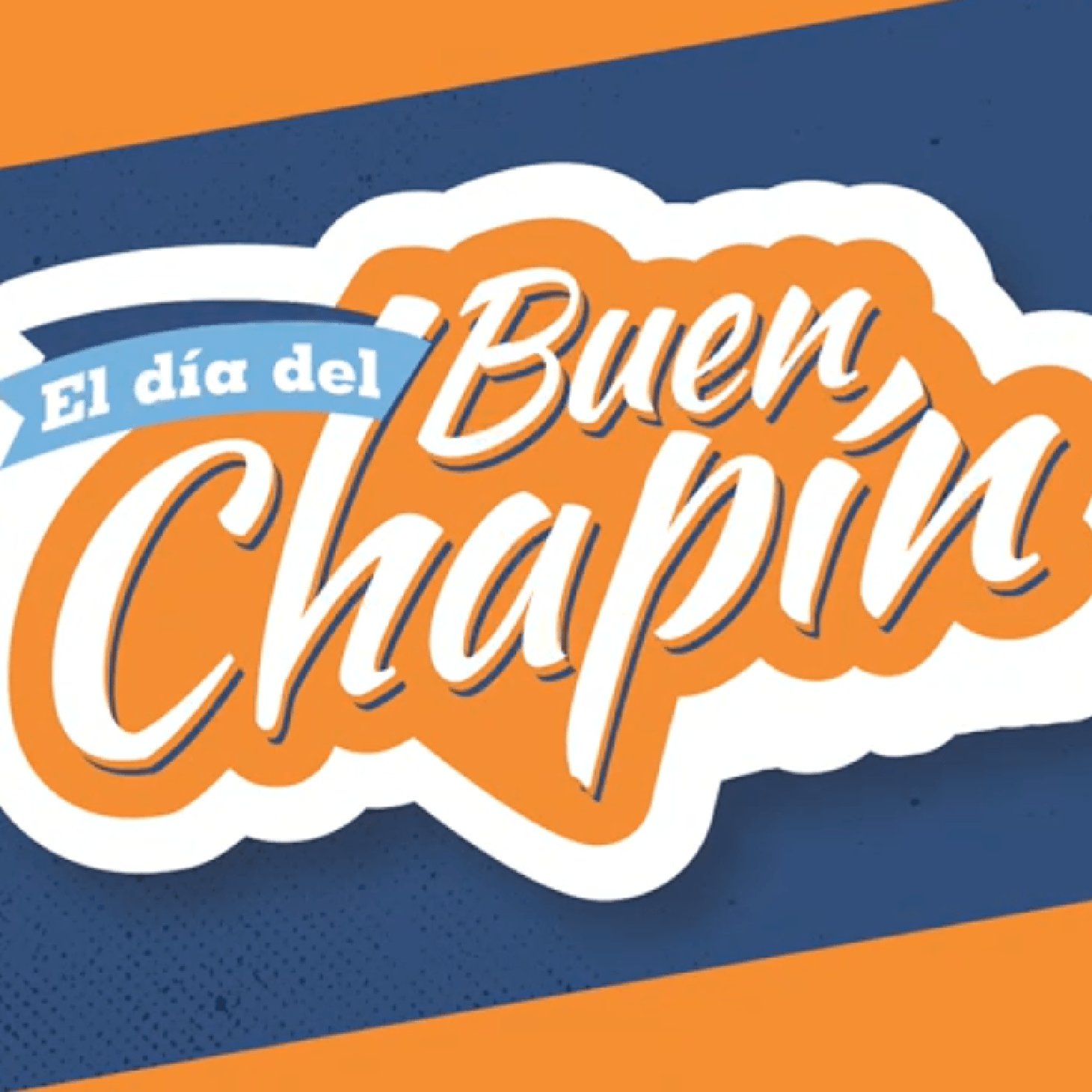 ¡Good Chapin's Day!
MEGAPACA
This September 23, we invite you to join the Good Chapín Day, organized by Tiendas Megapaca, which, as in previous years, will be donating 50% of the day's sales to 5 organizations that work for health and education in Guatemala, one of them¡We are, FUNDAL!
You can go to any of the stores, in addition, you can buy online, and if you do not want to look for what to buy that day, you can go to any of the boxes to buy gift certificates to redeem later.
Remember, this September 23, ask yourself: What am I good for? To help!