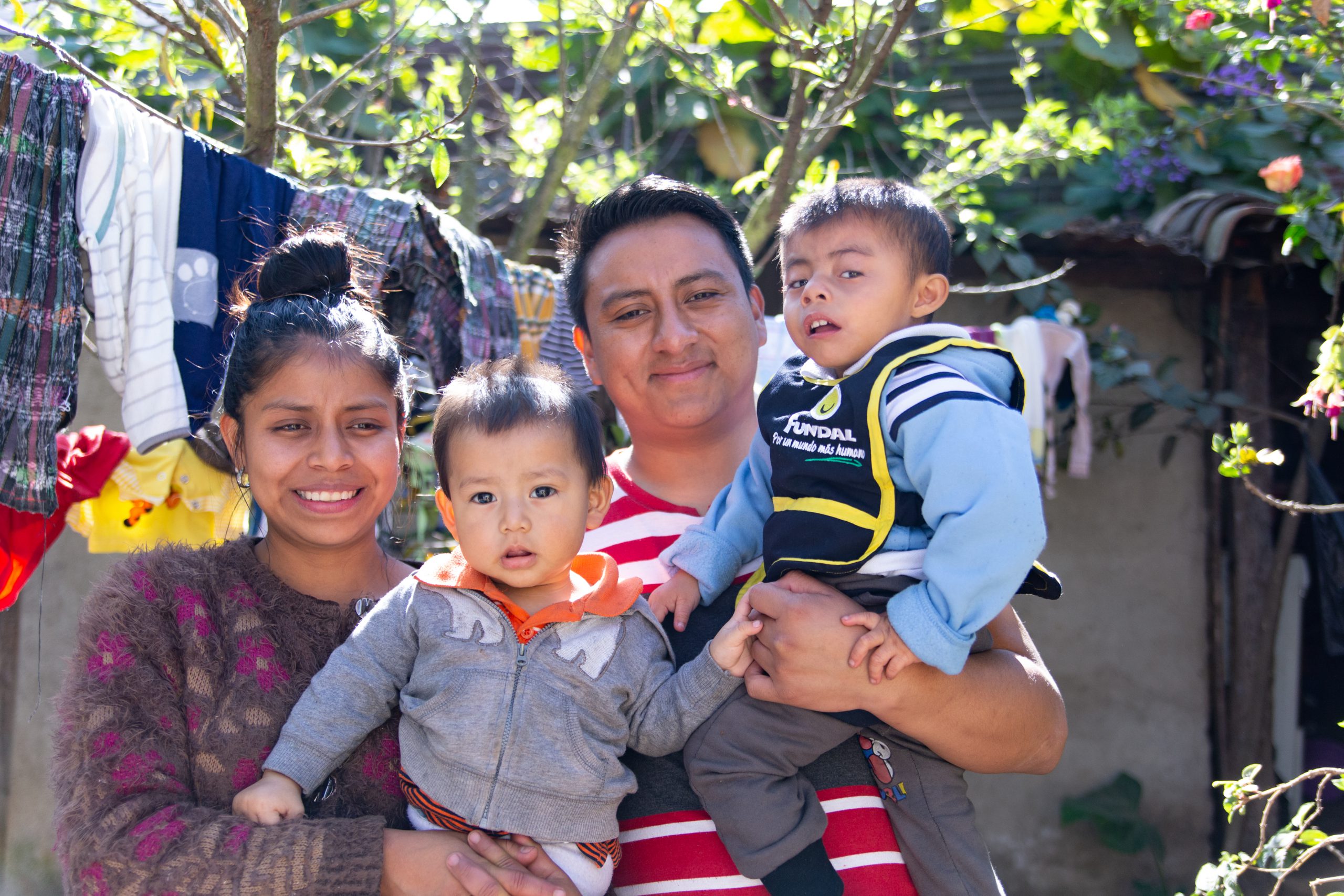 Construction of a more human world.
Love, respect, solidarity, honesty and a vocation of service are the values that move us. FUNDAL celebrates life in each of the activities we carry out. We are poised for 2021 to be a year of reorganization and growth, continuing to be one of the most recognized organizations in our field, nationally and internationally.
FUNDAL, continues forward, faithful to our objectives, maintaining and strengthening a bridge towards inclusion, being the architect in the construction of "A MORE HUMANE WORLD".
Jose Maria Bonilla Porras – Founding Partner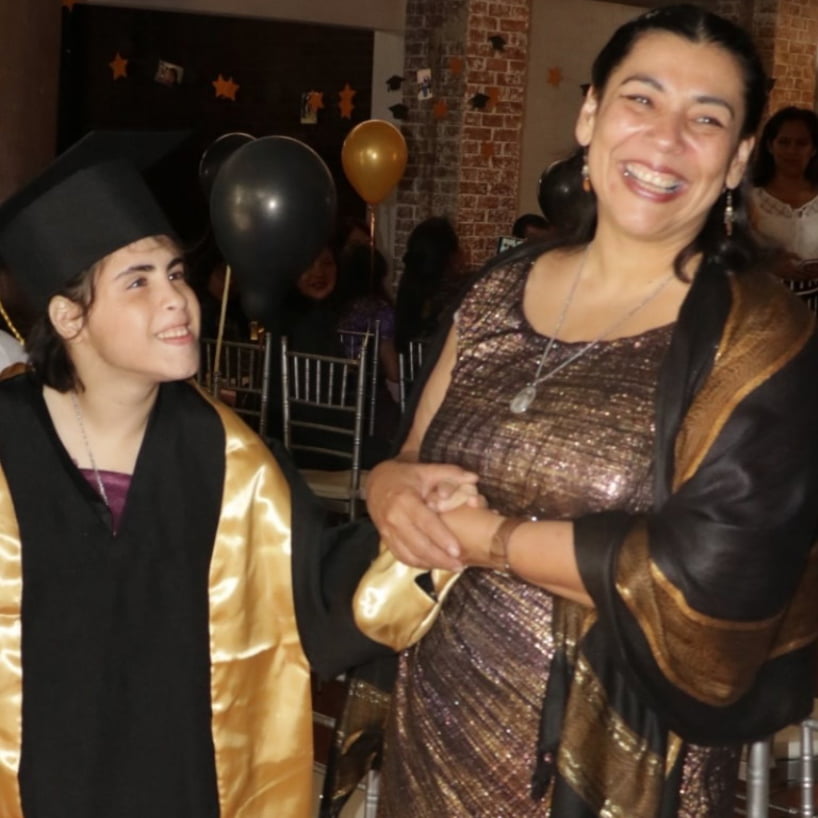 In the dignity of all human beings.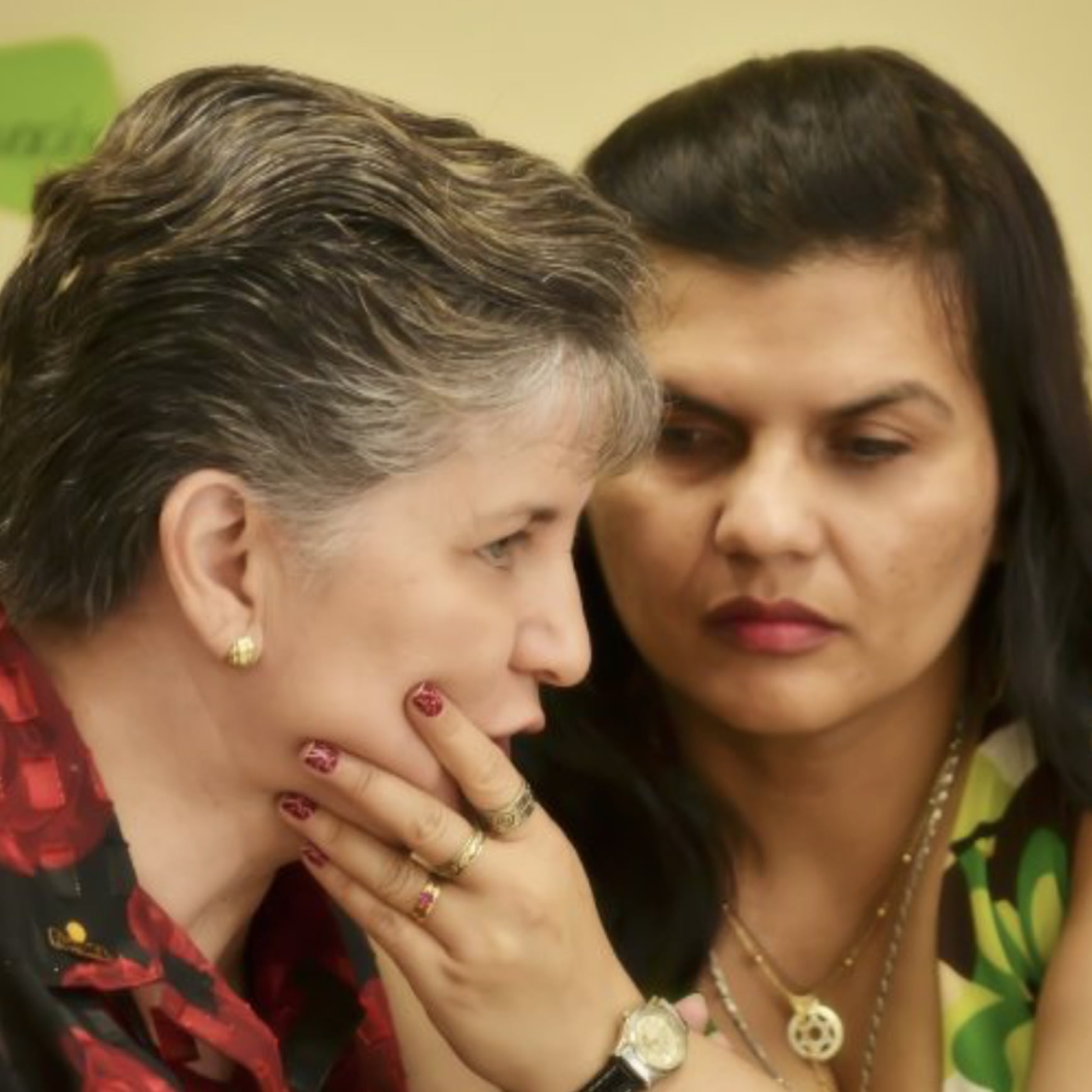 Communication is the essence of life.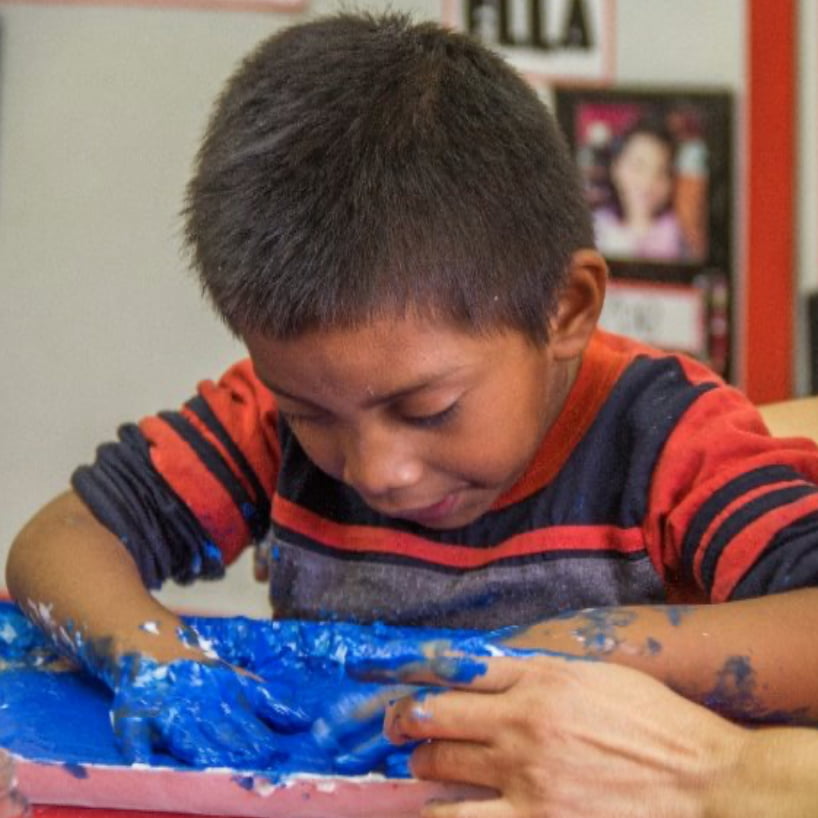 Each person is a masterpiece in the hands of God.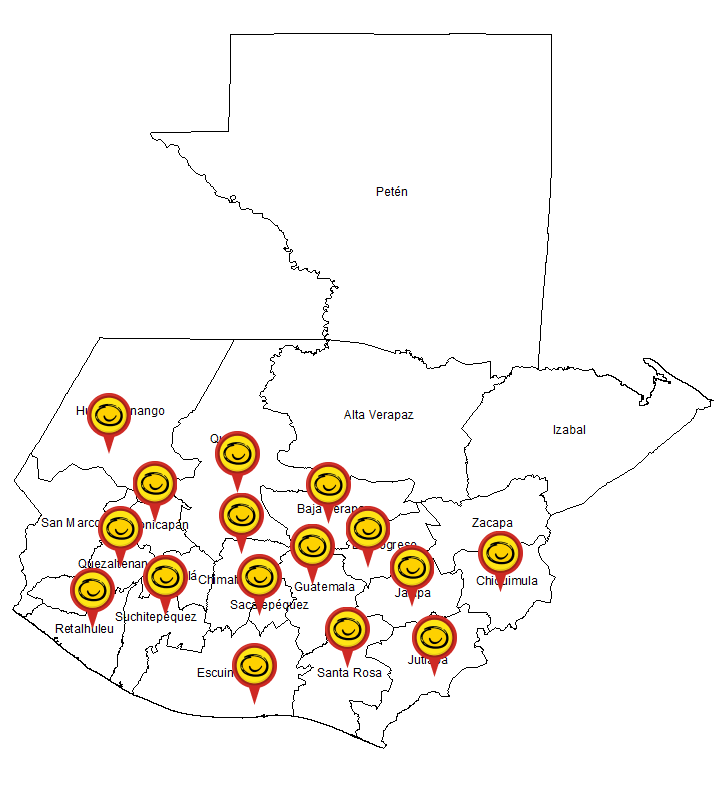 Sede Quetzaltenango
+502 79268544
Diagonal 15, 7-39 Adicional zona 5, Quetzaltenango
Llamado a donación. Súmate a nuestra visión: