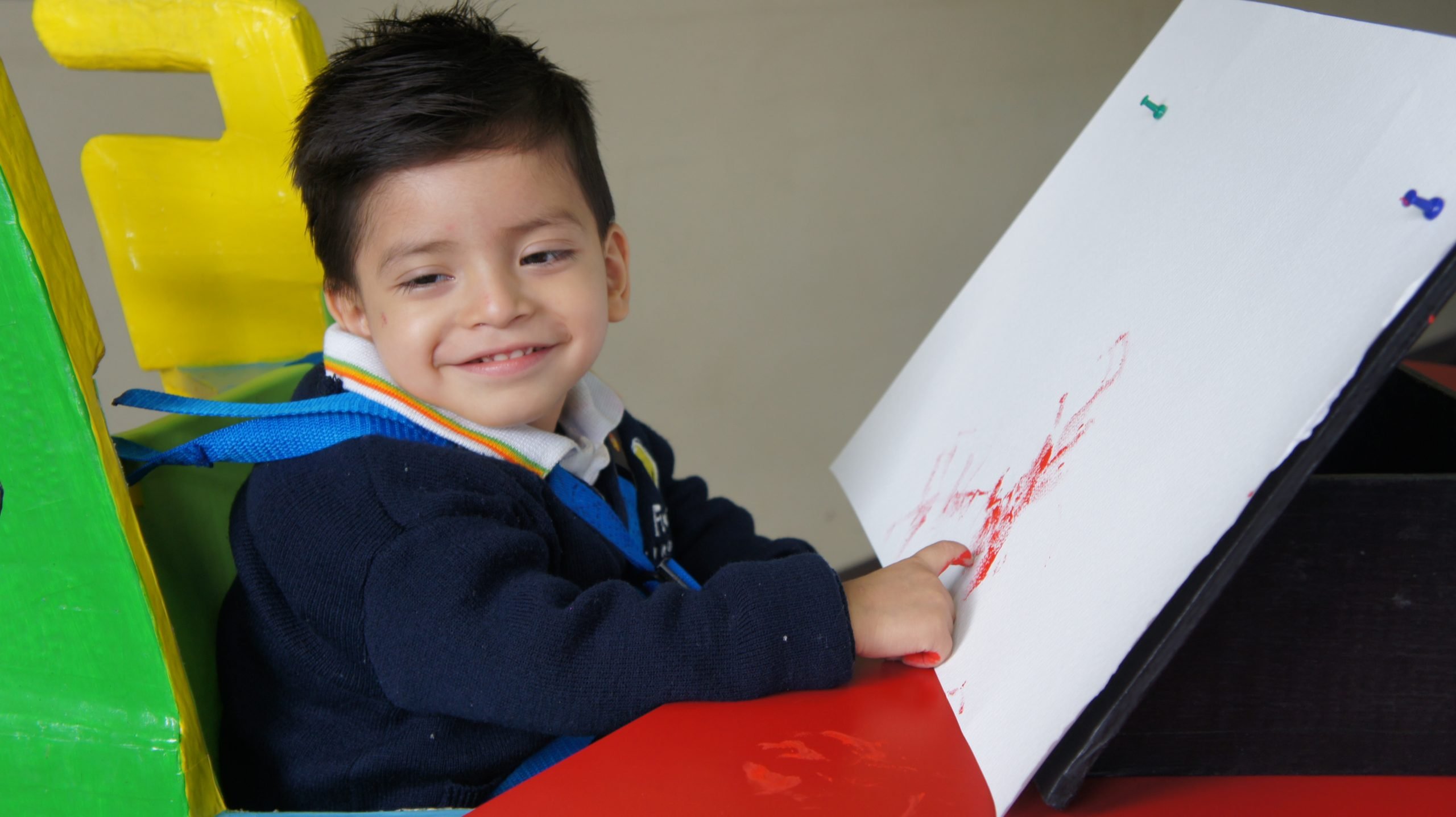 While education is a basic human right, there are millions of children with disabilities in the world who do not have access to high-quality education.
Since 1998, FUNDAL has been working to change this reality, through its specialized education programs for students with deafblindness or multiple disabilities from birth through twenty years of age. Their families receive training and support to guide their children on their journey.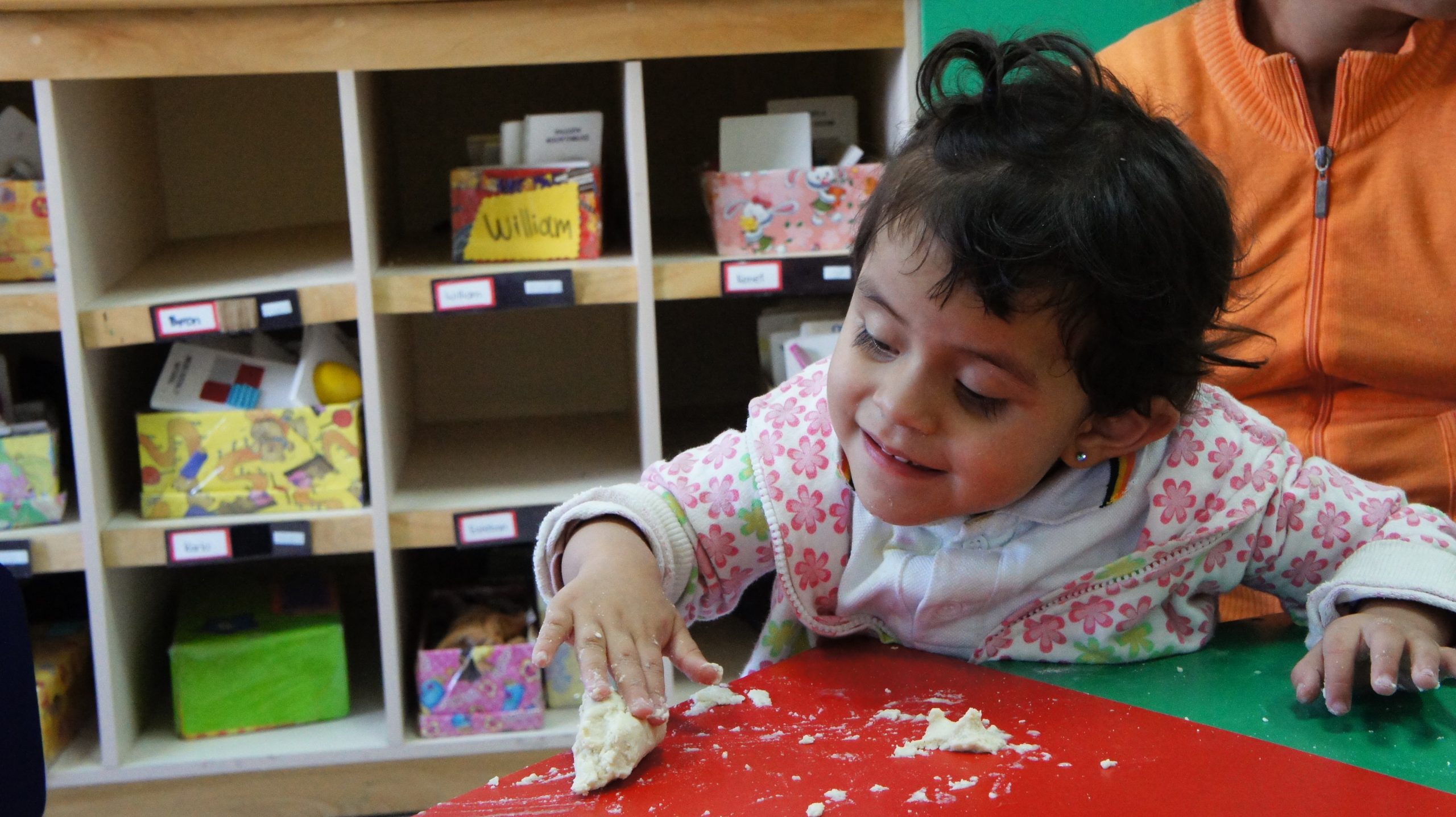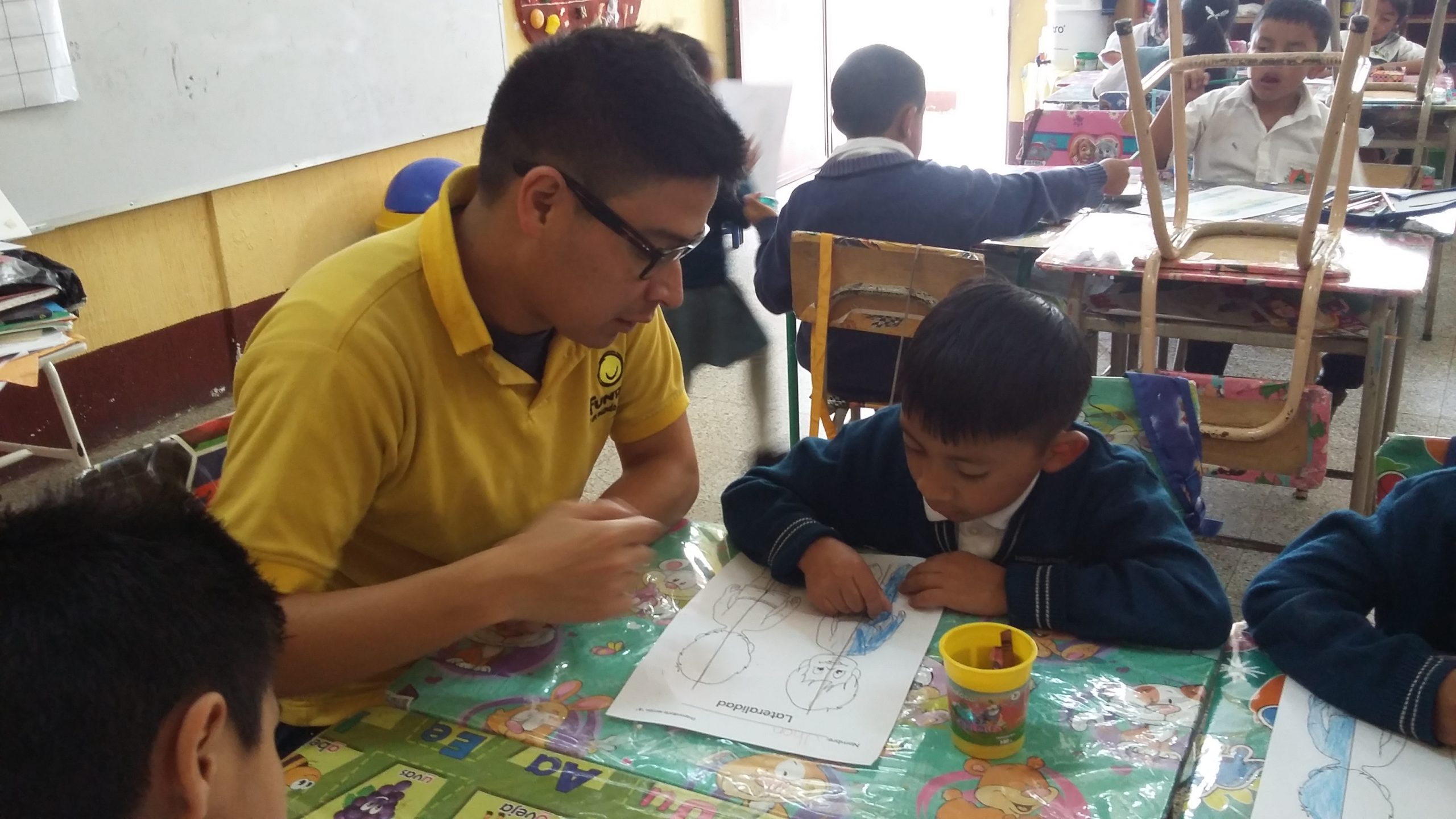 ¿Has pensado como te comunicarías o aprenderias si no pudieras ver u oir?
Al contribuir con Fundal ayudas a mejorar la realidad de niños con sordoceguera que requieren servicios y métodos especializados de eduacición.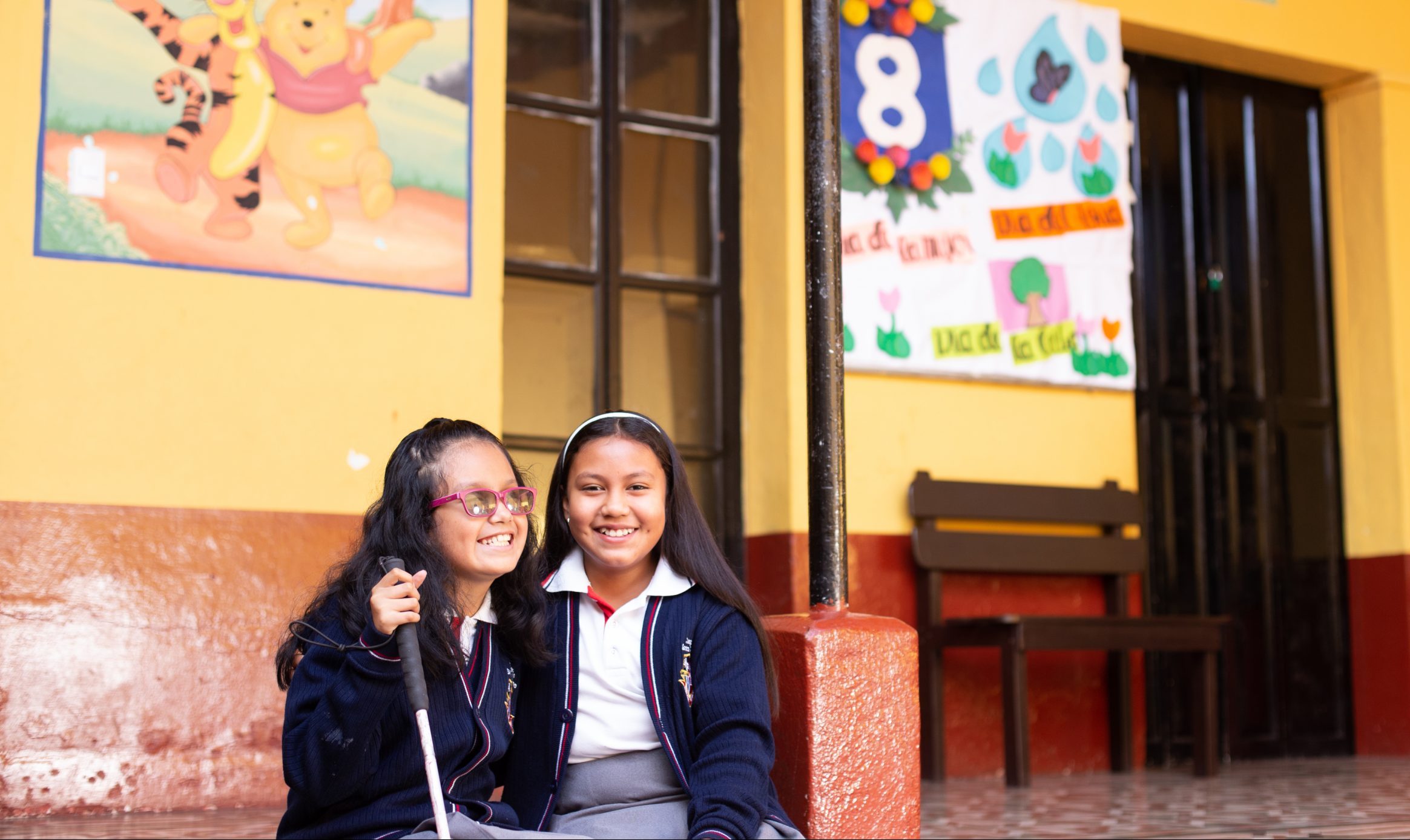 The Educational Centers accept students from birth to 17 years old, where they receive personalized one-on-one instruction. The Preschool and Elementary Education programs are accredited by the Ministry of Education, meaning that they include topics from the National Core Curriculum and the Functional and Ecological methodology, along with the Universal Design of Learning.
After completing primary school, the young adults from Vocational Training and Transition to Adult Life, work in different Productive Workshops that allow them to develop skills to move towards Labor Inclusion or Personal Entrepreneurship.
In the Educational Centers, the students are divided into levels according to their age and grade to study: